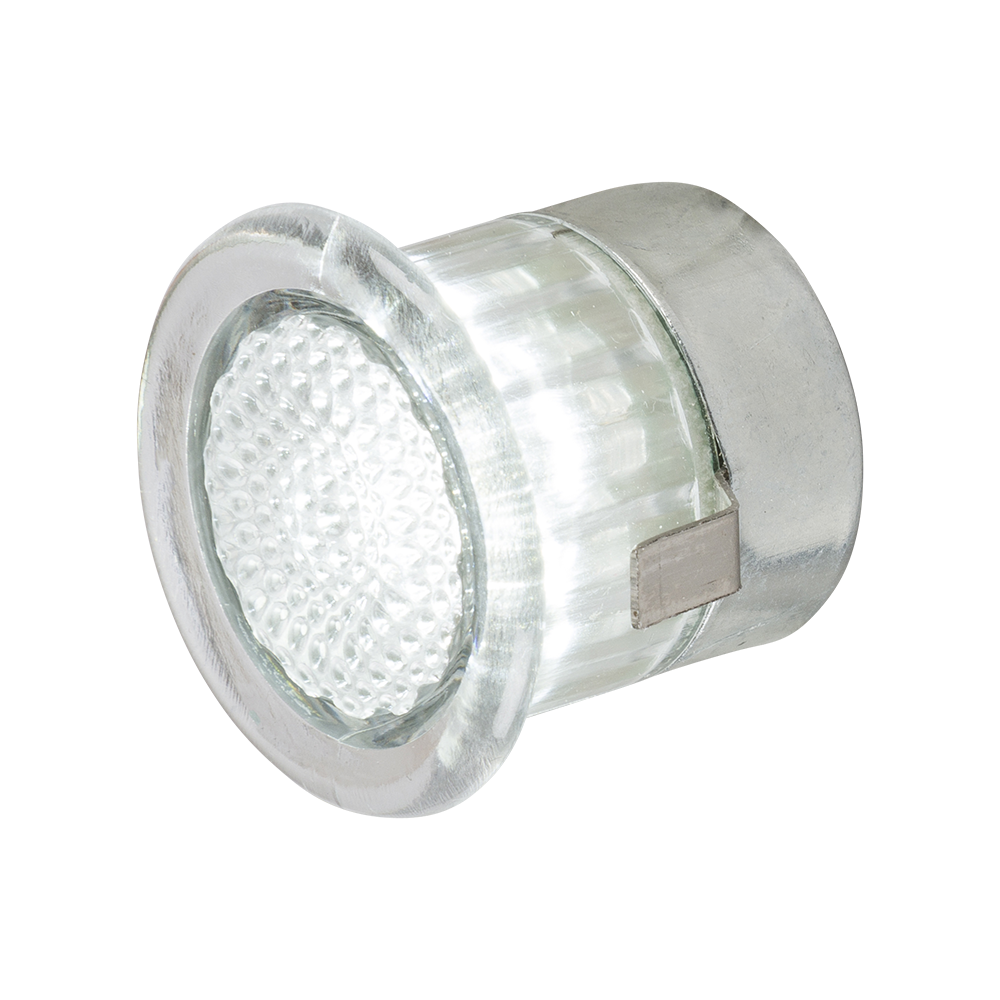 IP44 Clear LED Kit 4 x 0.5W White LEDs
---
IP44 LED Decking Kit.
4 x 0.5 Watt non-replaceable White LEDs. 13 Amp plug top type AC Adaptor 5vDC @ 1.0A. Connection cables. Electrical termination via supplied leads. Cable lengths: 13 Amp Adaptor to 8-way Splitter 2 metres; Splitter to Fittings 2 metres. All cable is 2wire 300v 22AWG.
Non-dimmable. 45mm recommended floor void required.