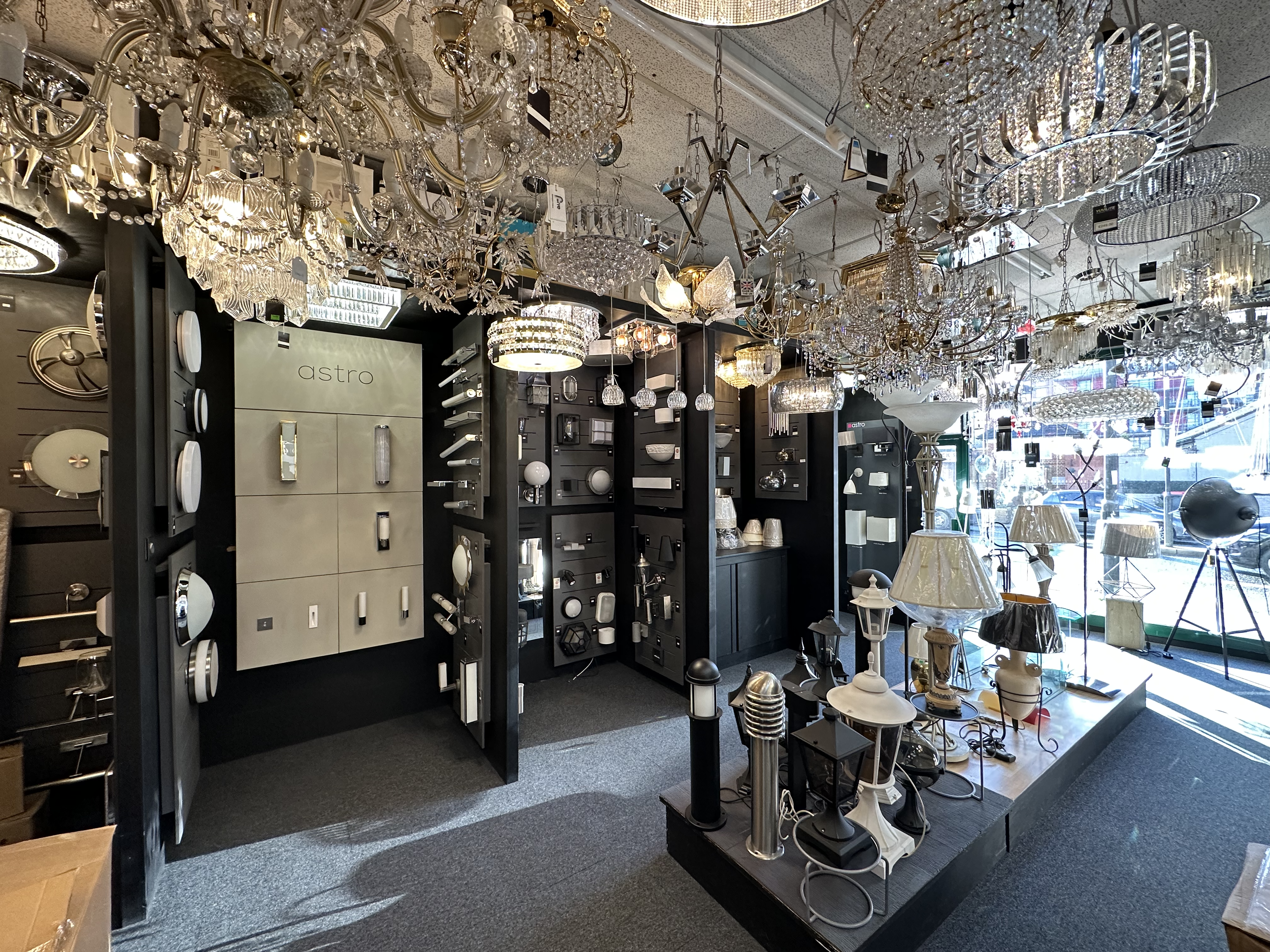 Everything Lighting
DOWNLIGHTS
LIGHT SWITCHES
COVING
LED STRIPS
LED PROFILES
GARDEN LIGHTING
CHANDELIERS
MODERN LIGHTING
COMMERCIAL LIGHTING
CABLES
ELECTRICAL ACCESORIES
LAMPS AND BULBS
LIGHTING DESIGN SERVICES
AND MUCH MORE
With suppliers from all over the world, Yuvilite has led the way with its choice in product selection. From the latest in LED technology, to trade and electrical supplies, and catering for both the domestic and commercial sectors, its customer reach has extended to many parts of the globe with a fast growing export business.

To continue expanding, Yuvilite Lighting Wholesalers are now proudly positioned online through our new website. An online selling platform where customers can see individual products to suit their requirements. With a convenient location on the Edgware Road just north of the M1 J1 turn off, accessibility is easy. There is even free parking too! Opening times are Monday to Saturday 9:30am to 5:30pm.

Like most industries, prices online can vary according to the terms set out by various suppliers. You may find however that the prices on this website match that of its competitors. However, by simply picking up the phone, or sending an email, Yuvilite will be able to offer anyone a wholesale price, with preferential discounts offered to items collected in store. 

Yuvilite thanks you for taking the time to look at our website today and hopes to see you again soon.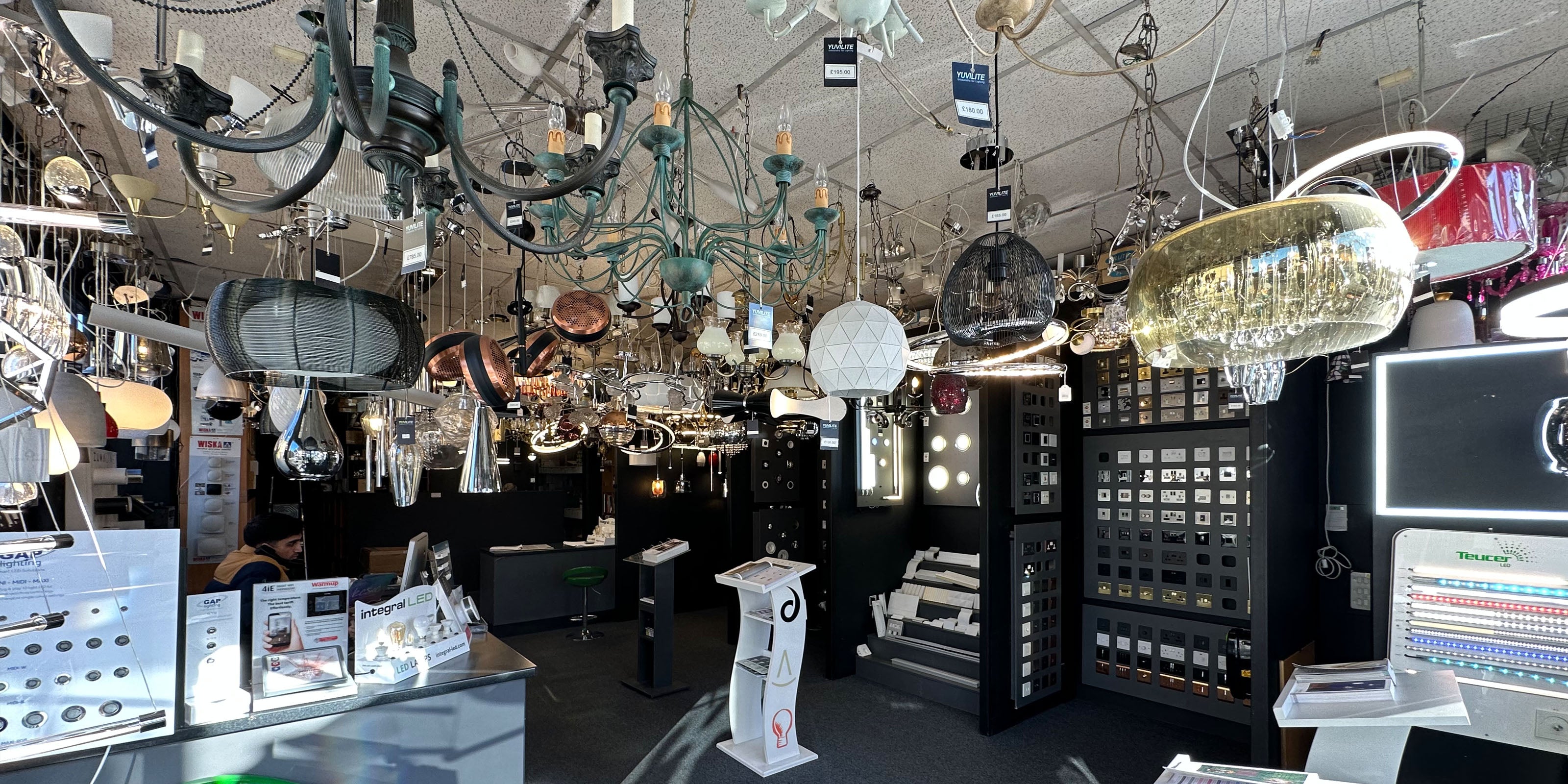 Come and visit our 2000 square foot showroom in North West London. We have thousands of lights on display and in stock, with our trained staff available to help you with your requirements. We aim to keep a wide variety of lighting and electrical products in store, to give you the best view of products on the market.
Opening Times
Monday to Saturday
9:30am – 5:30pm