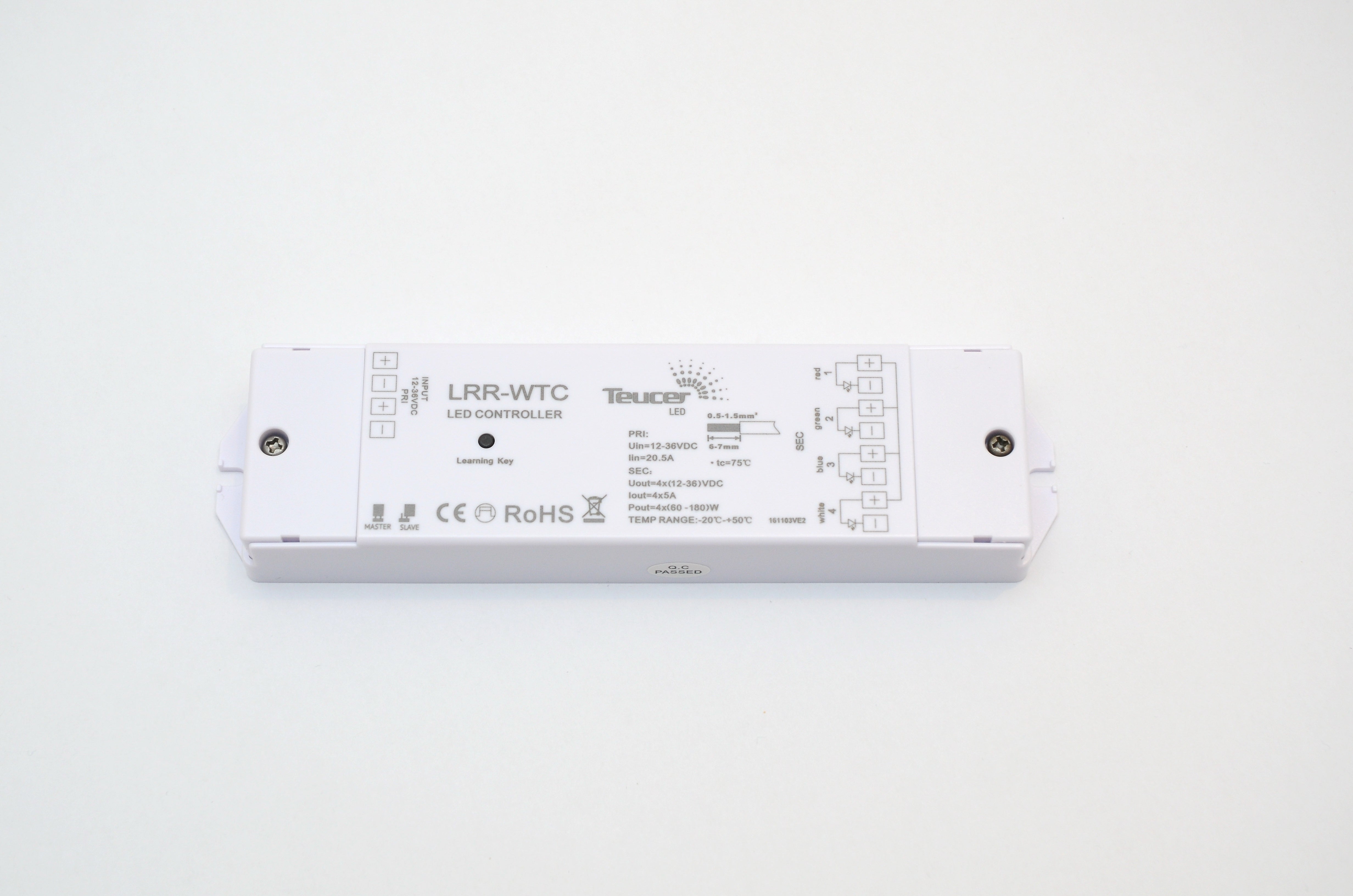 LED Strip Decoders
An LED Strip Decoder is required usually when there is another dimming system in place other than your standard wall dimmer. Decoders are used to receive a signal from a dimming/lighting control system such as Lutron, Rako, Control 4, Crestron or Savant etc and turn this signal into an instruction to the led strip that is connected to it.
The signal type will either be 0-10v or 1-10v, DMX or DALI. These decoders usually sit near the led drivers as they use the 240v mains input supply from this led driver, and takes the 12v or 24v output from the led driver to power the strip.
It is always best to consult with us and your lighting system installer to establish which decoder you will need for your specific installation. Luckily something we have been doing for many years now here at Yuvilite. Speak to one of our LED lighting experts today to find out more.
Filters