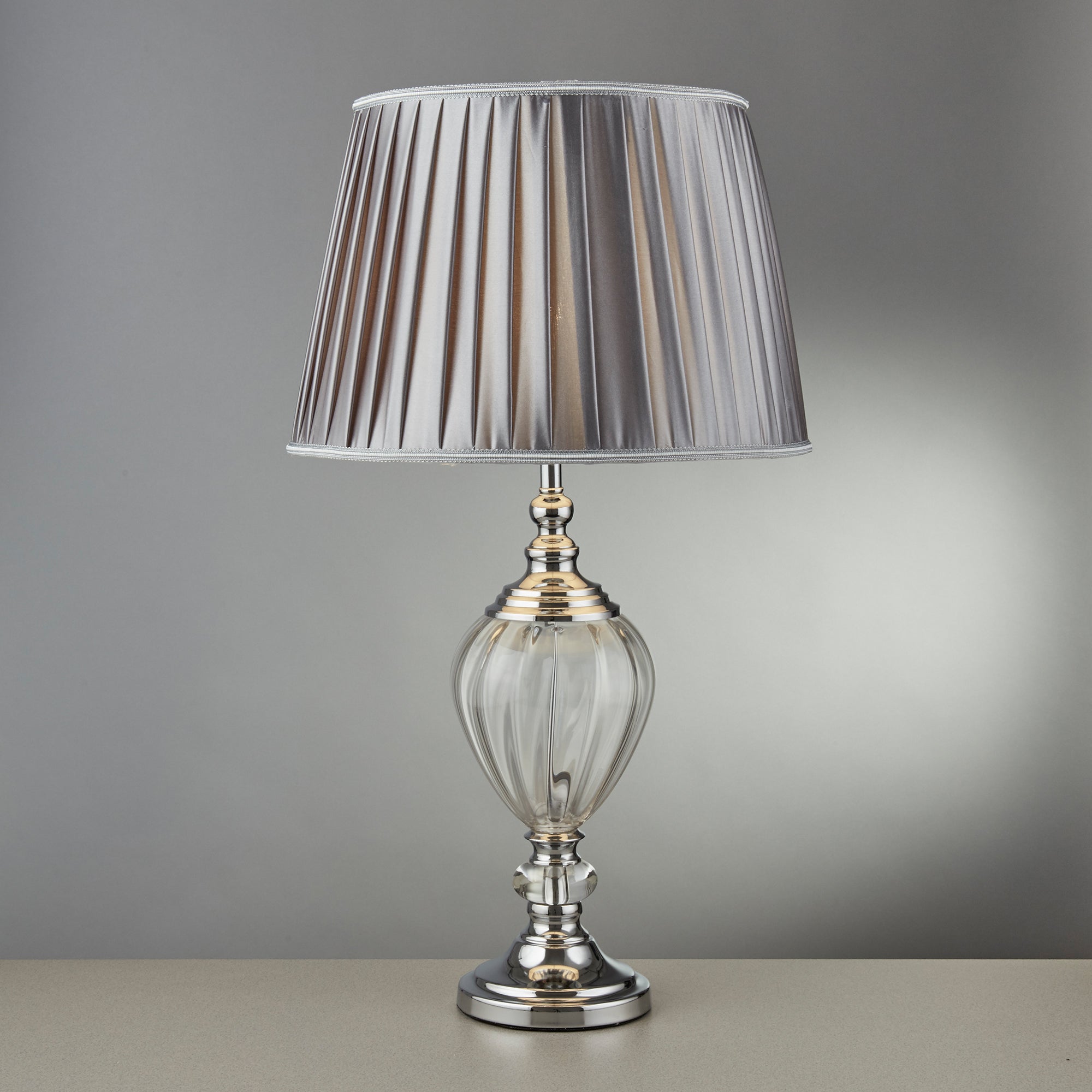 Table Lamps
As far as table lamps go, their name is pretty much self explanatory – they are lamps which are perfectly suited and specifically designed for use on tables. However, the key factor which you look out for are the different aspects to consider when buying the perfect table lamps for your home.
One of the fist things to consider when looking for new lighting fixtures is that table lamps are one of the most flexible types of lighting and can be one of the easier ways to address your lighting needs whilst also helping to accentuate the style in your room all at once. They are versatile in both design and function and can be applied to almost any area and compliment almost any style.
Table lamps come in a wide variety of different shapes and sizes, meaning there is a comprehensive choice regarding physical attributes. In addition to this, they come in an array of different styles and designs, meaning aesthetically they are one of the most multipurpose lighting fixtures available.
Regardless of the style or design you are looking for, whether it is traditional or modern, there is something within our stunning collection table lamps for you to browse through and buy online here at Yuvilite lighting. If you have an idea of the kind of stand you are looking for, we offer you the opportunity to choose from a wide variety of different types of shades allowing you to find something which is perfectly suited the furnishings in and around your home. As well as this, with such a comprehensive selection of table lamps on offer, our collection will also be able to accommodate for a range of different budgets.
With such a wide variety of different styles and designs for you to choose from you are sure to find something for you within our amazing range of table lamps. Make sure you keep checking back as we are continually updating our amazing collection.
Filters
Save £30.00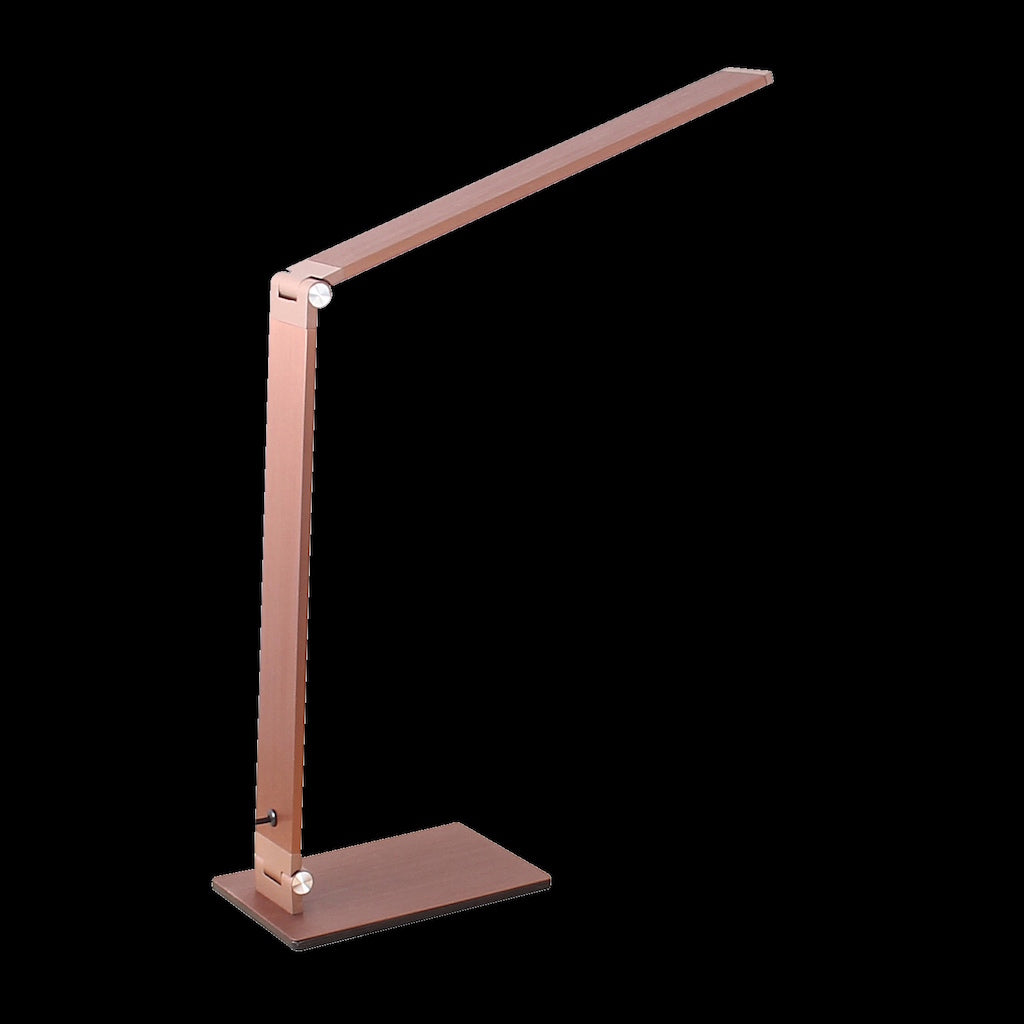 Save £30.00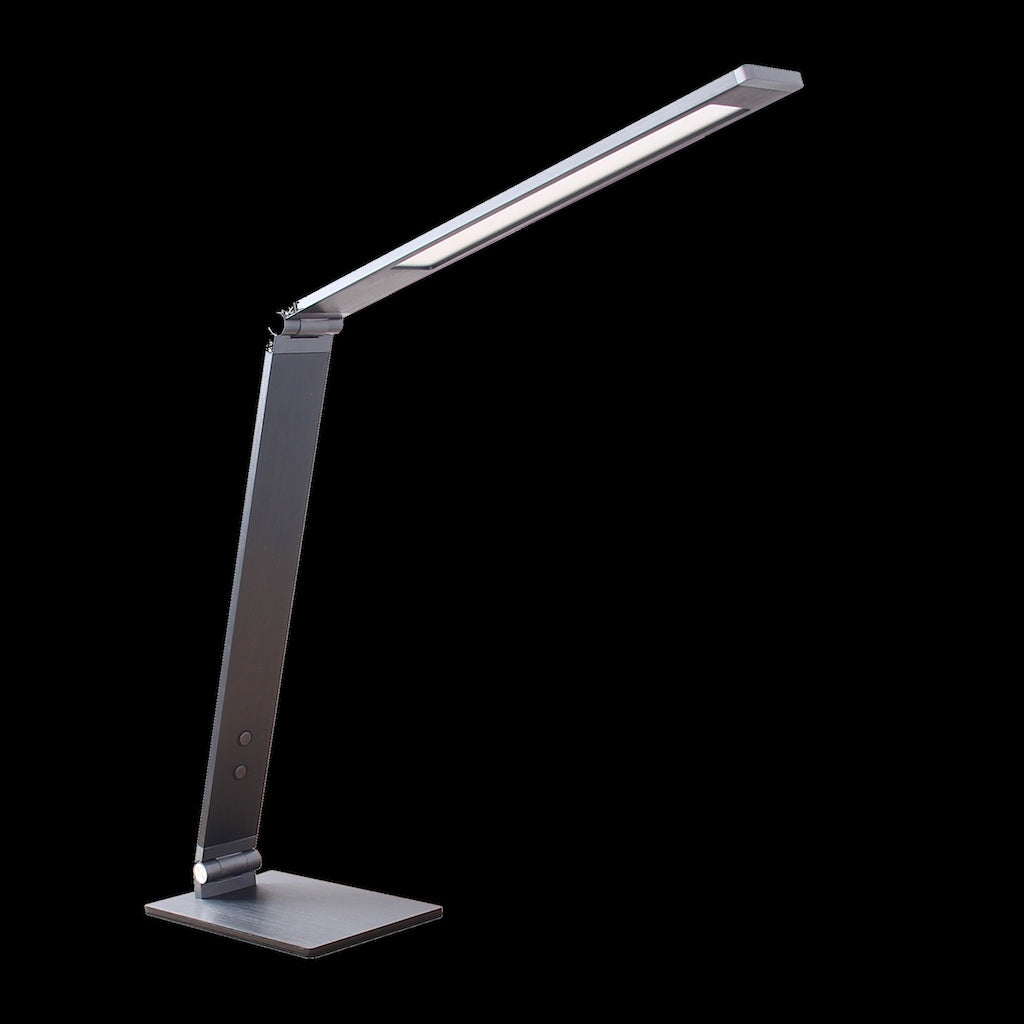 Save £30.00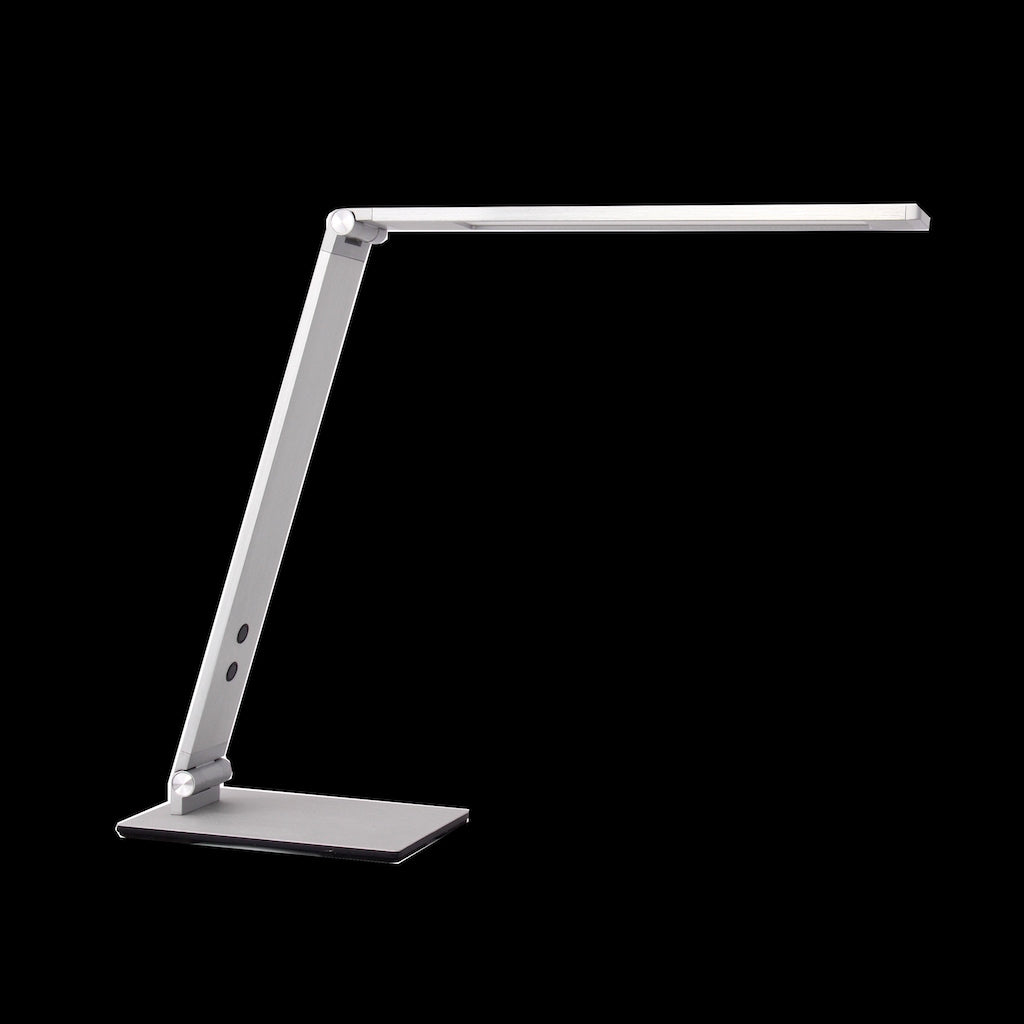 Save £25.20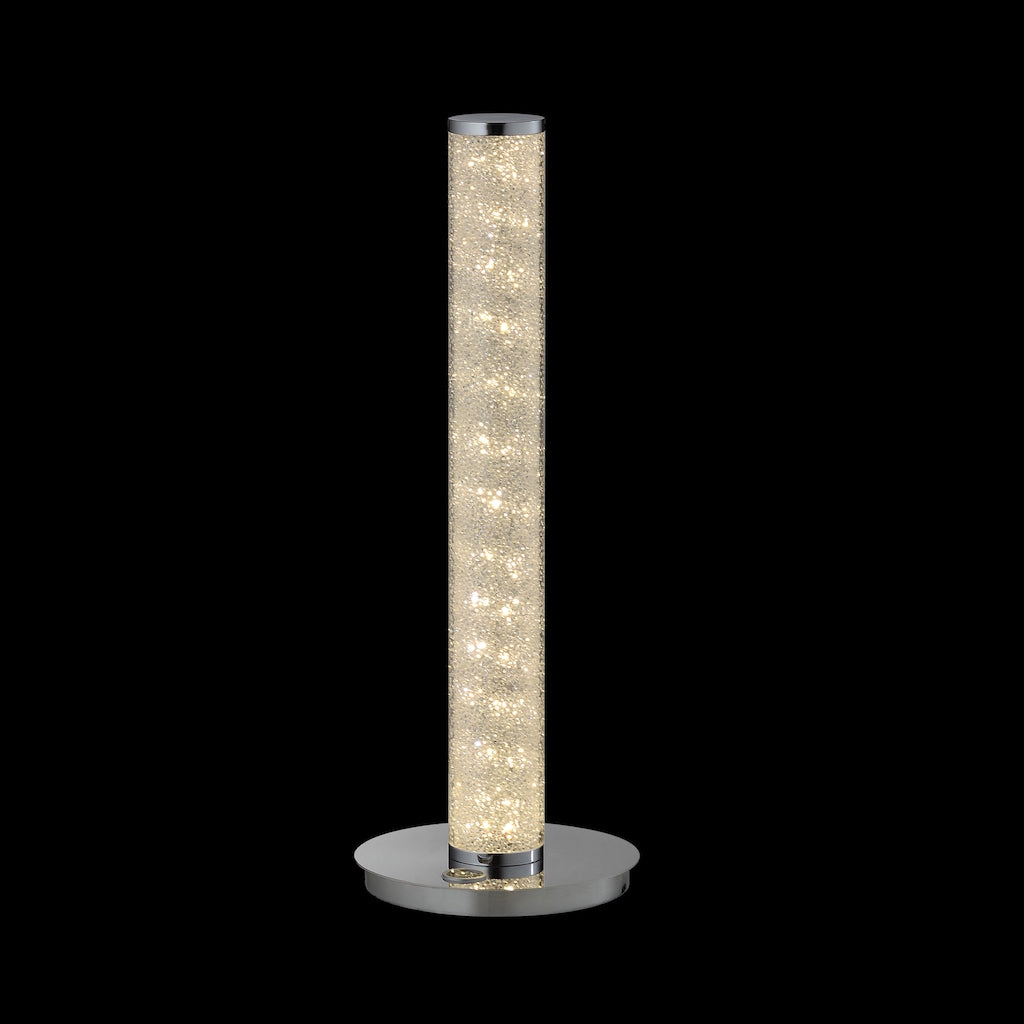 Save £21.00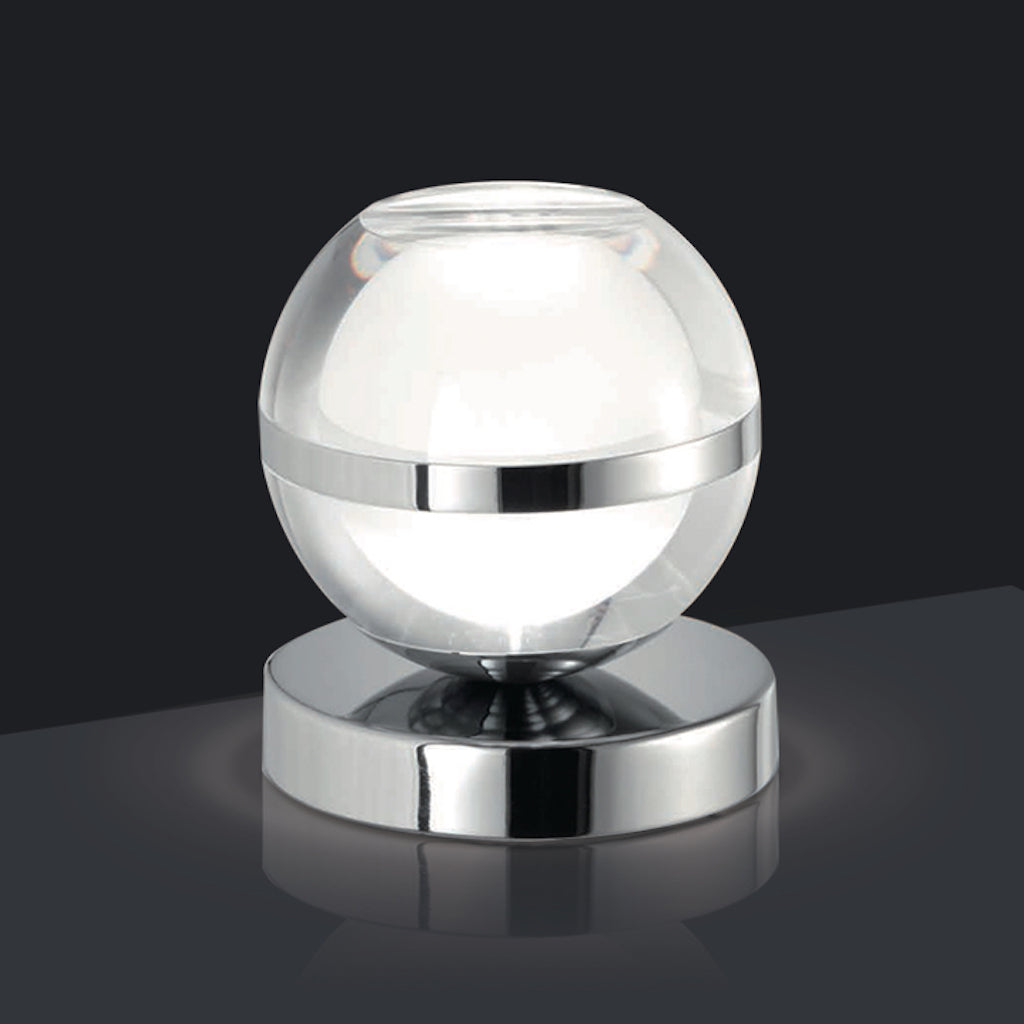 Save £25.20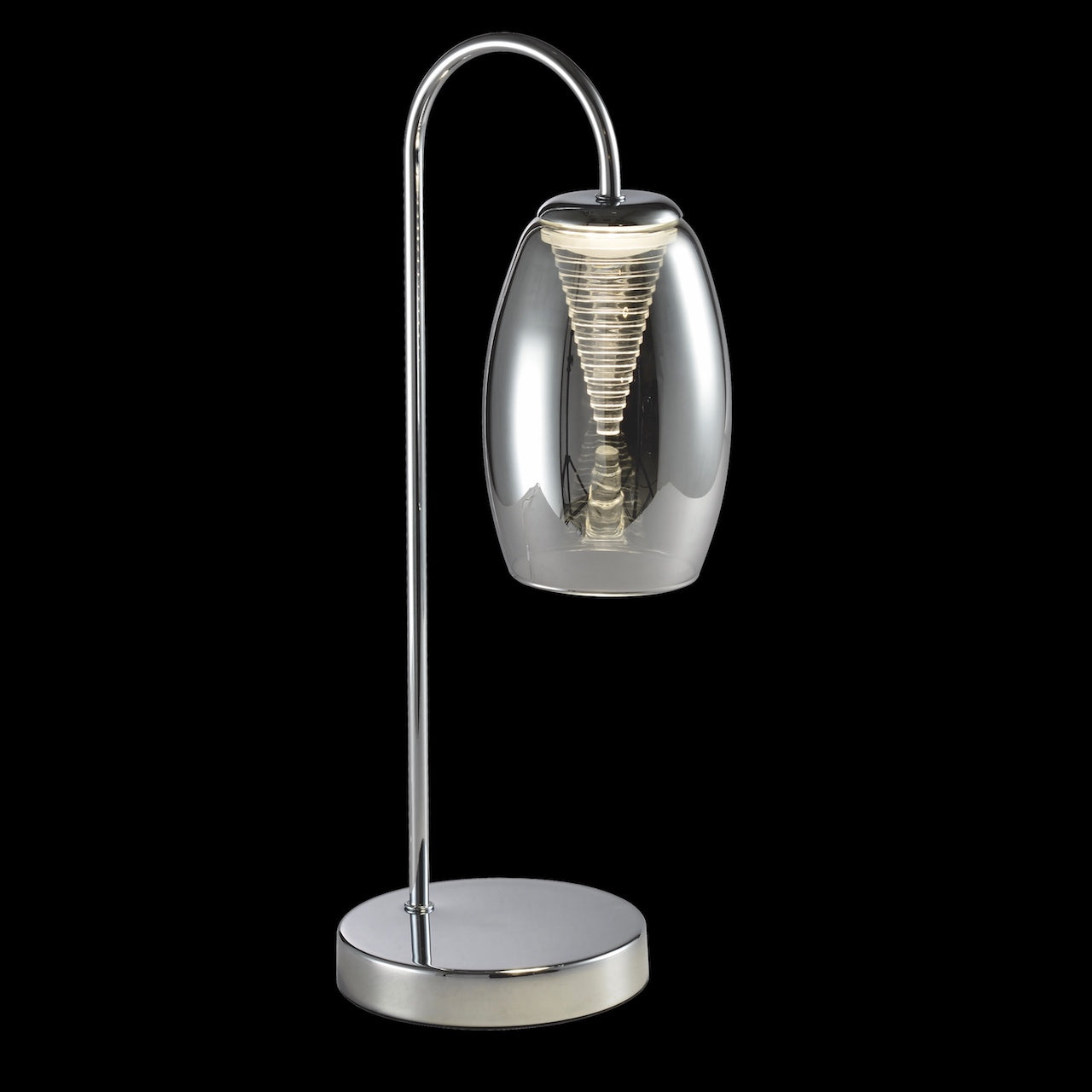 Save £22.20