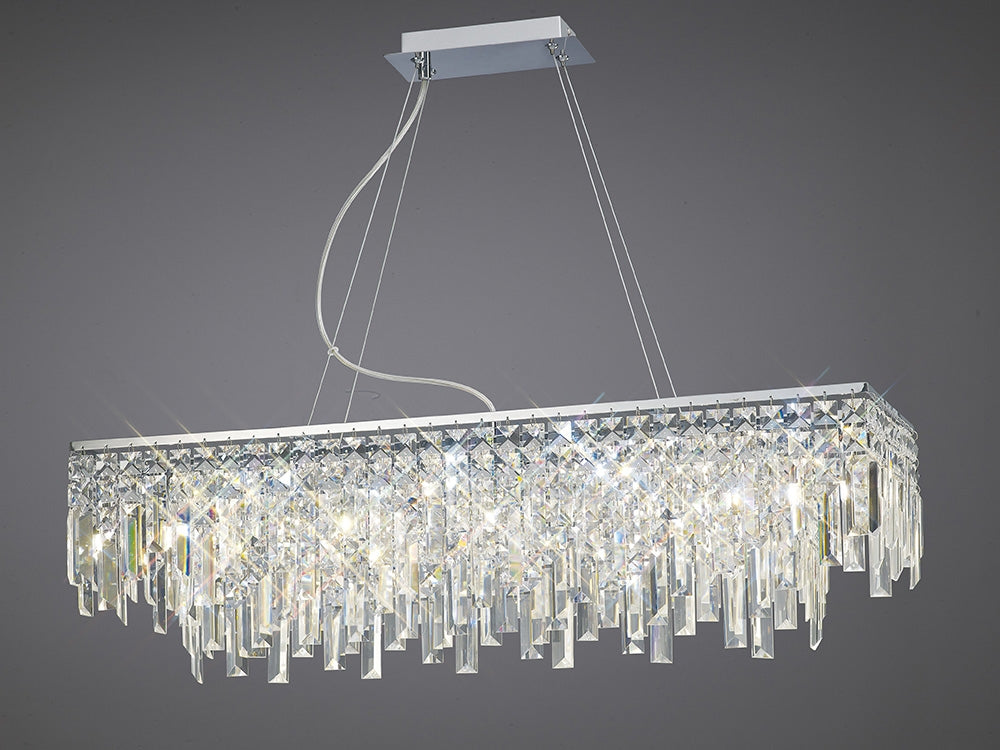 Horizontal Pendant Lights
Horizontal Pendant Lights are perfect for dining rooms and kitchen islands. The come in a variety of lengths and most have adjustable heights. They are great for locations that require the width to cover a large table but only have the 1 power point in the ceiling.
We have a few on display in our North London showroom and the rest can be found below. 
Filters
Save £42.14
Save £62.11
Save £200.00
Save £99.00