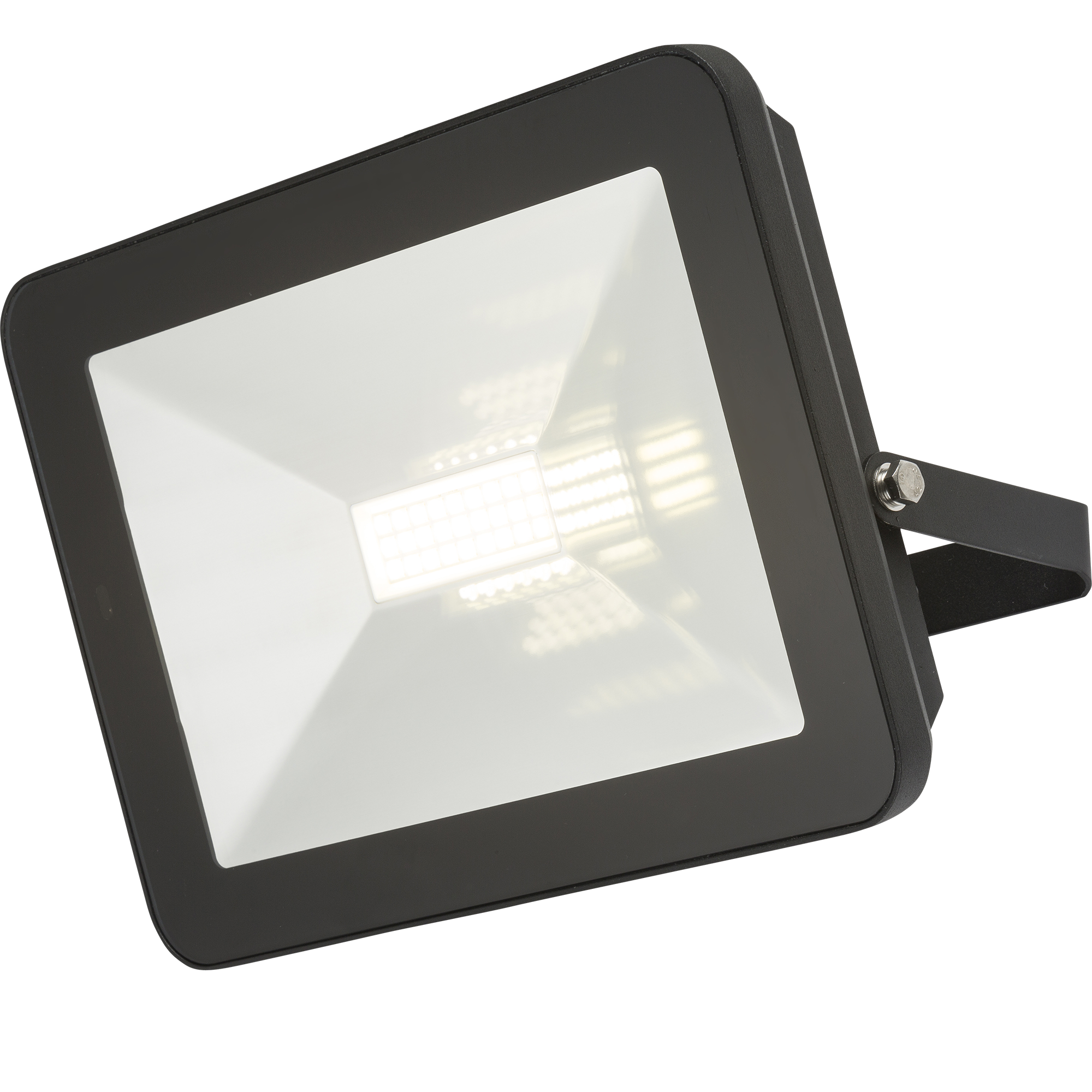 230V IP65 80W LED Black Die-Cast Aluminium Floodlight with Microwave Sensor 4000K
---
Ultra-slim 230V 80W IP65 Black Die-cast Aluminium Floodlight. AC LED driverless technology offers enhanced dependability. Integral adjustable microwave sensor, 180 degree detection angle.
Functions include:
Sensitivity - 4 pre-set levels 25%-100% (1 - 8mtr)
Time delay - 12 pre-set from 5sec to 24hr
Mode - Range of pre-set modes to control when the sensor is active.
Manual override facility
Memory function (unit defaults to last setting)
4000K - 7740lm. Prewired with 1mtr rubber cable. Requires sensor remote control - FLFR (not included) to change from factory pre-set.