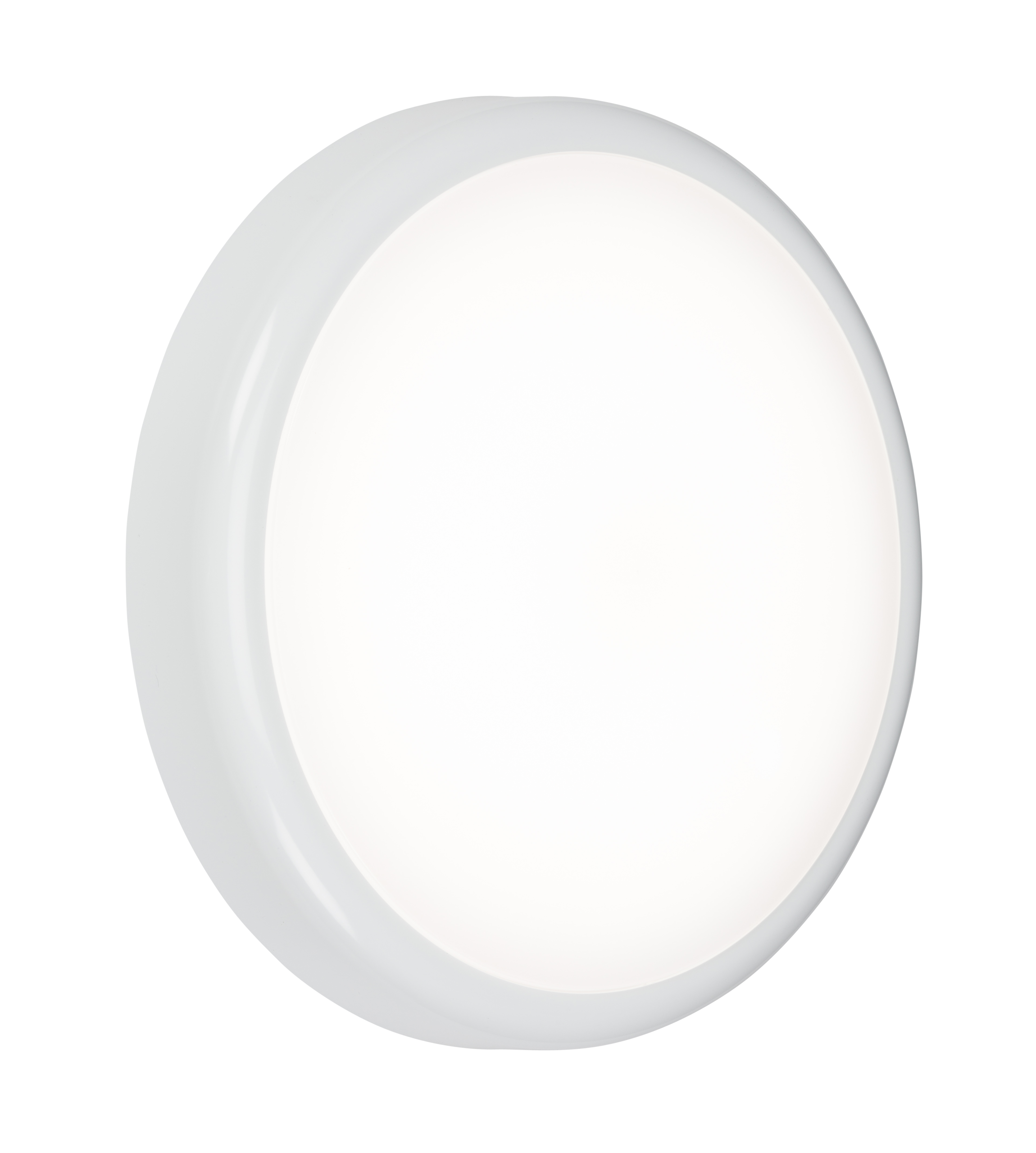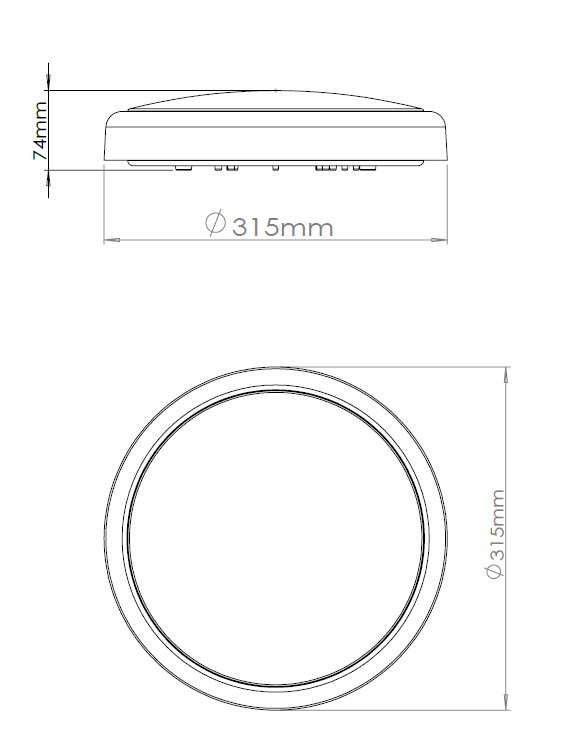 230V IP65 14W CCT LED Emergency Bulkhead with Corridor Function
---
230V IP65 14W CCT LED Emergency Bulkhead with Corridor Function Sensor.
Long life, high lumen wall and ceiling mountable LED luminaire, for internal and external use. Options available include standard, microwave sensor and emergency. A range of easy fit accessories which includes bezel and eyelid options which makes this luminaire ideal for office, multiple occupancy and commercial applications optimising energy
efficiency automation at all times.
- CCT adjustable - 3000K / 4000K / 5700K
- 3 hour Maintained Emergency
- Corridor function
- Hinged LED Gear Tray
- Push fit fast fix terminal block
- Low Profile
- Polycarbonate high output diffuser
3000K, 1085lm / 4000K, 1285lm / 5700K, 1130lm