Impex
Impex Russell Lighting were established in 1946 and are a member of the LIA and all of their products meet UK and European electrical and lighting standards. Impex also have sub brands that they are most well known for.
Trade names include:
Impex Lighting
Russell Collection
Starlite Chandeliers
Smithbrook Lighting
Brooklands Brass Lighting
They are one of the UK and Europe's leading crystal chandelier manufacturers and have supplied traditional, contemporary and classic styles for over 60 years. They offer a bespoke service and custom make chandeliers in crystal, including the best quality crystal from the Czech Republic, iron and brass to any specification.
Many of their products are designed and made at their in-house UK facilities in St. Albans, together with a wide selection of quality lighting sourced from some of the best lighting designers in the world.
As an official Impex Lighting stockist for the past 35 years, we are able to offer the full Impex Russel range and have numerous pieces on display in our north London showroom. See below the full and vast choice of designs, shapes and sizes to light every room in your home.
Filters
Save £132.71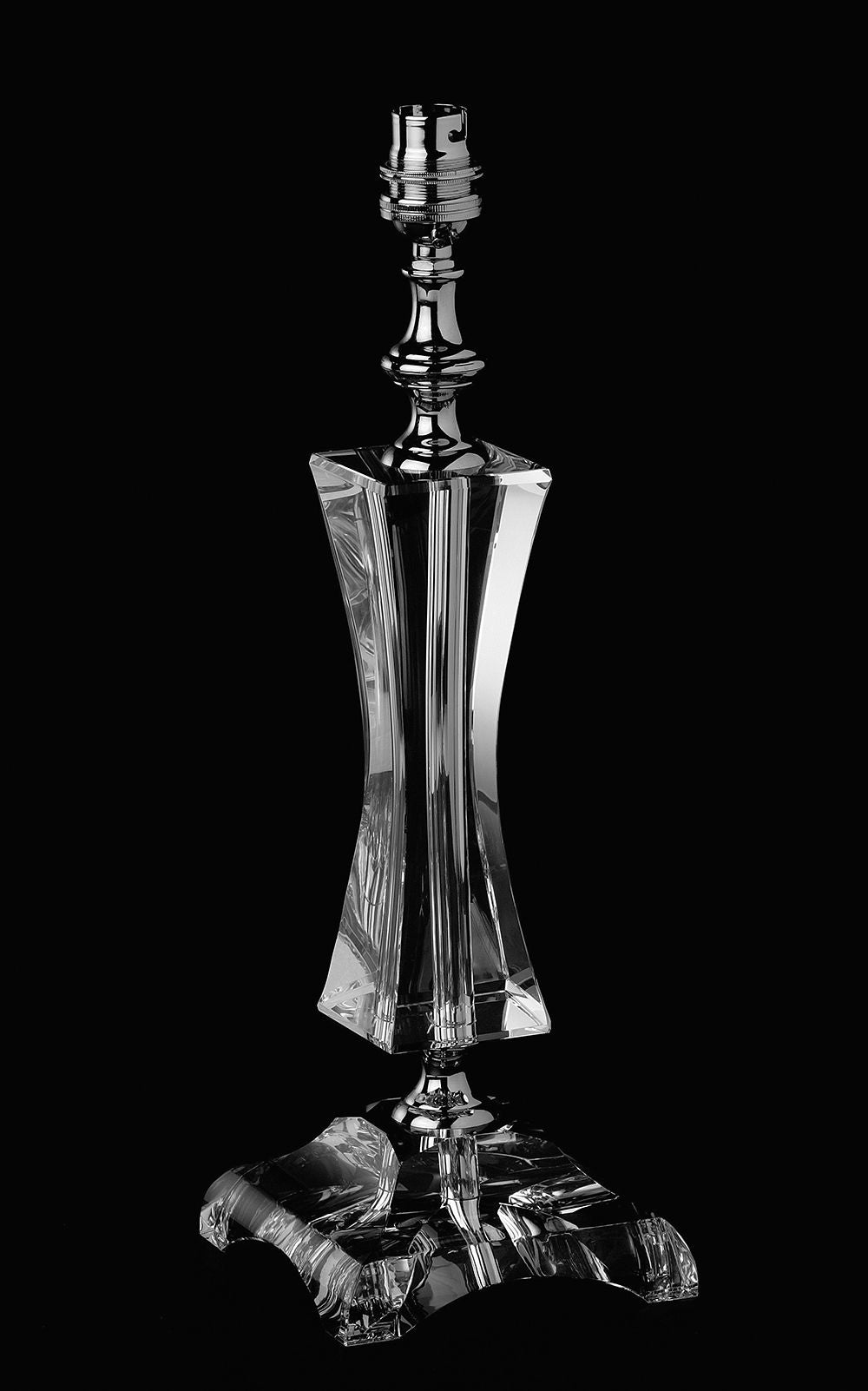 Sold out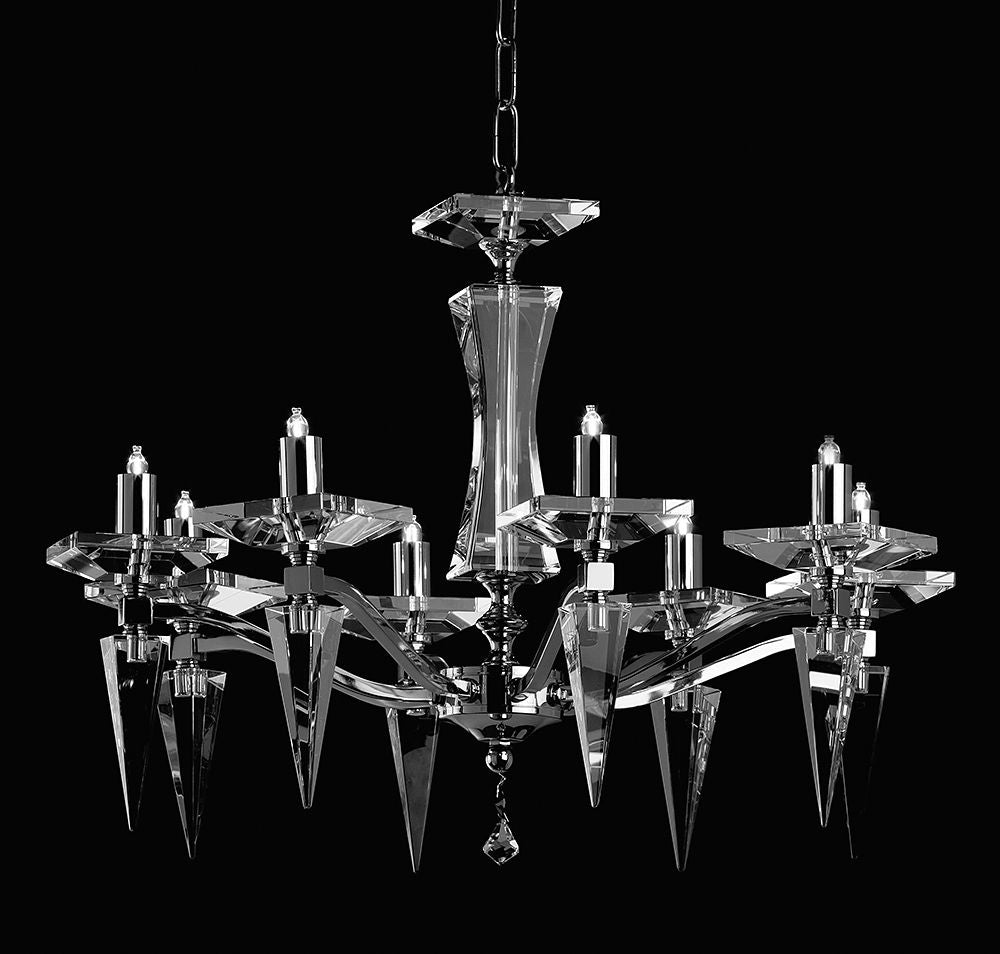 Save £278.13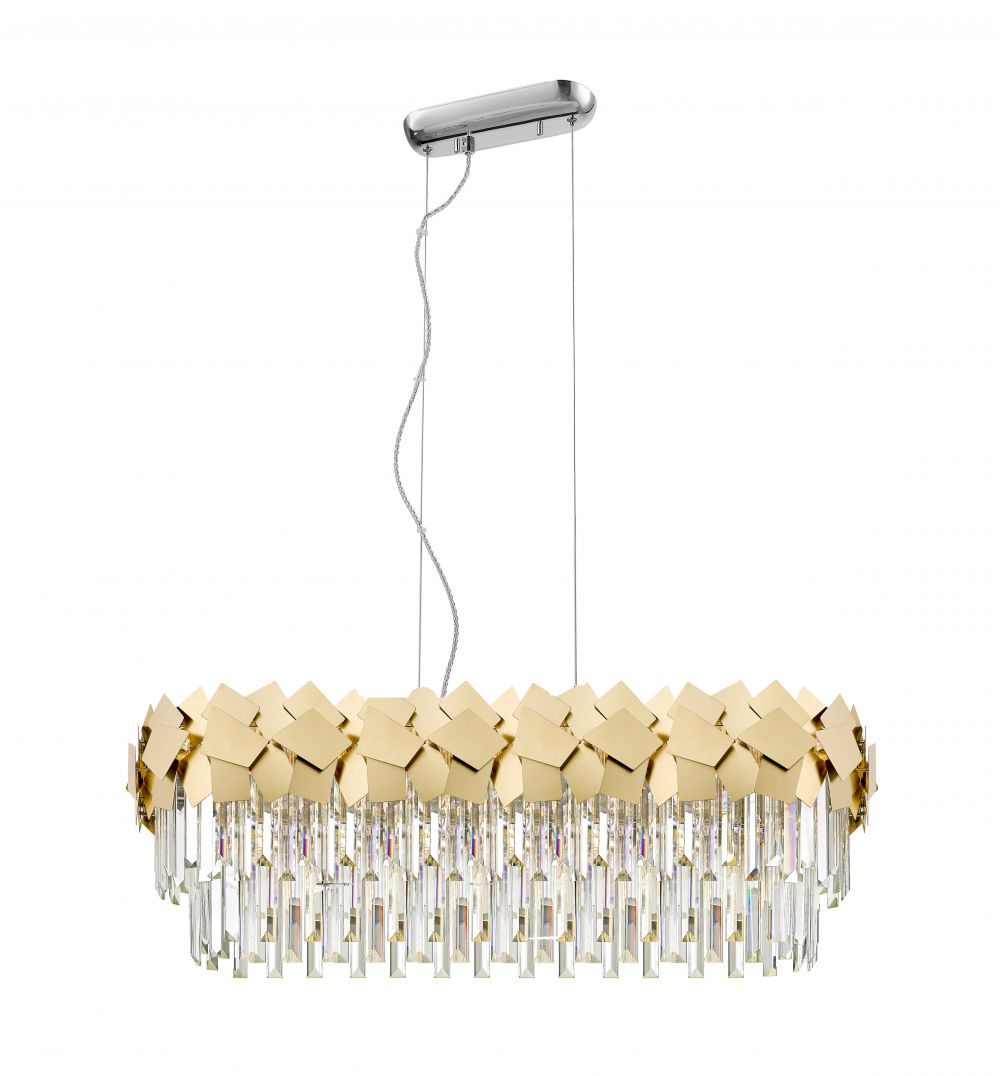 Sold out
Sold out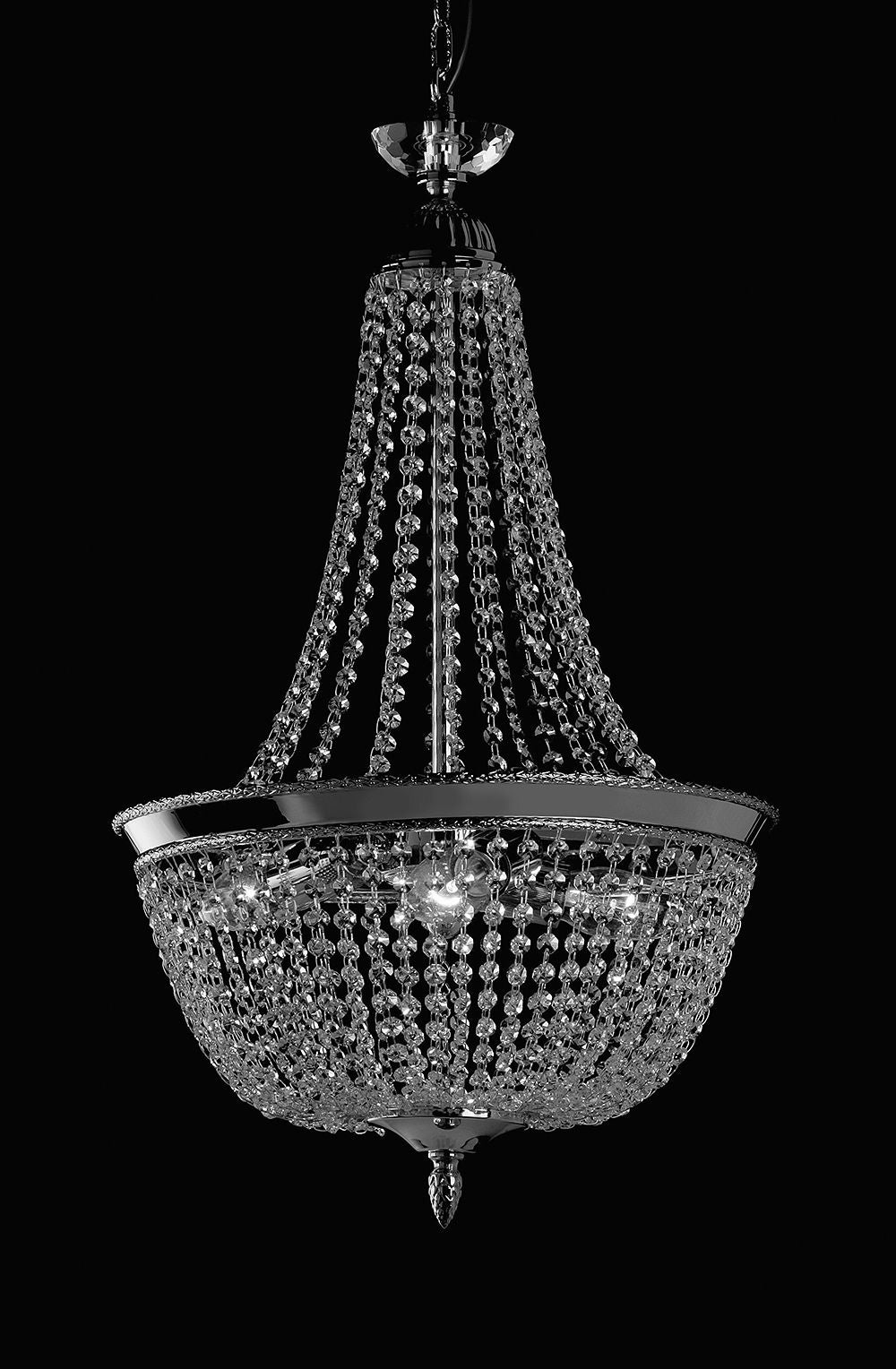 Sold out
Save £237.40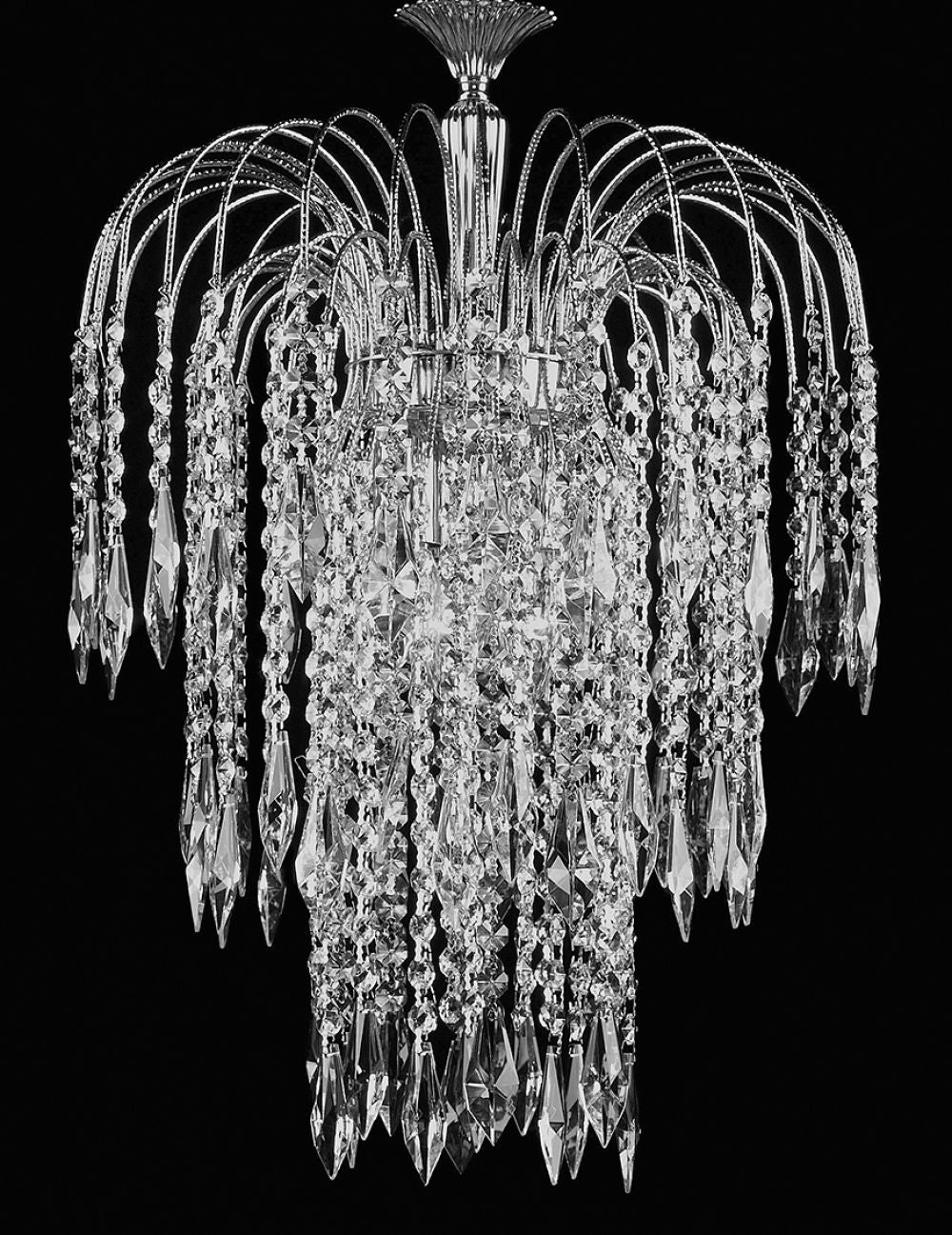 Save £211.55
Save £111.25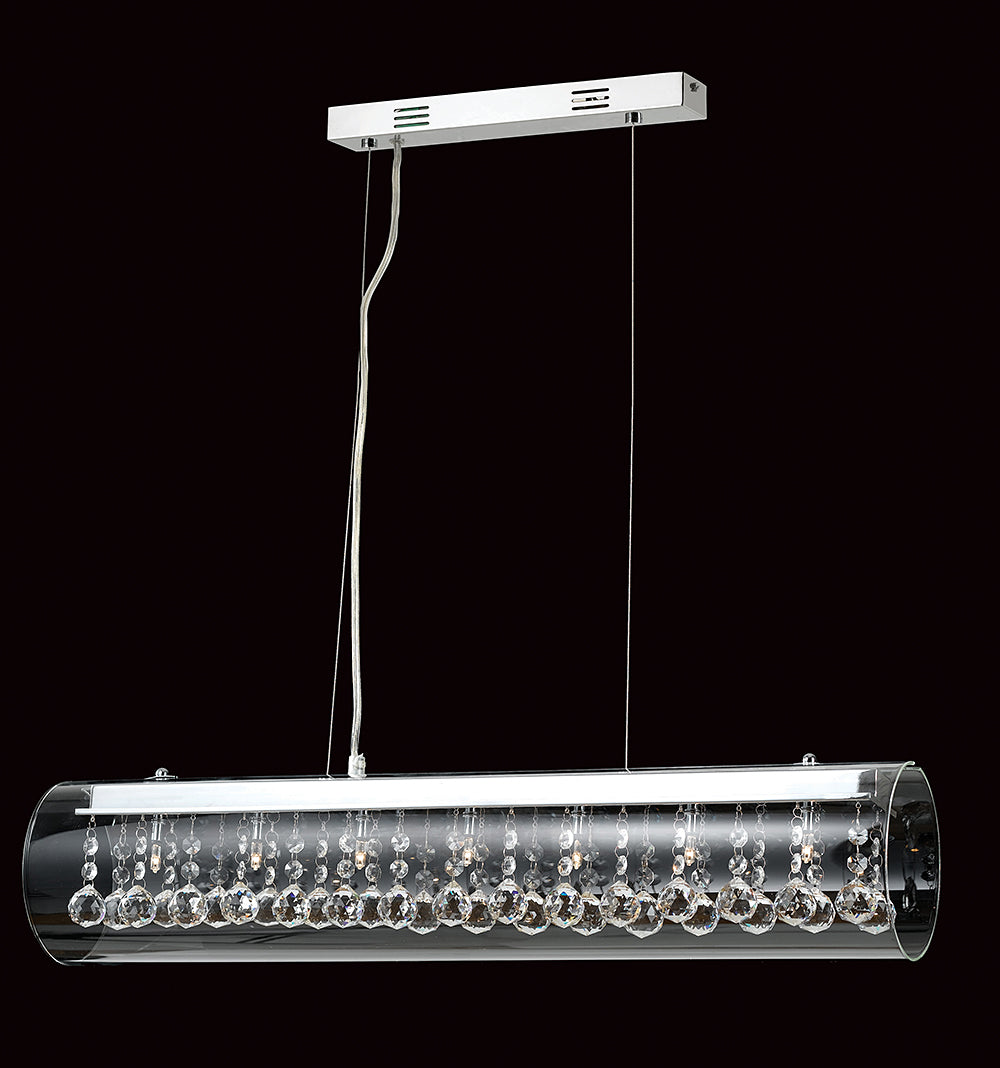 Save £52.56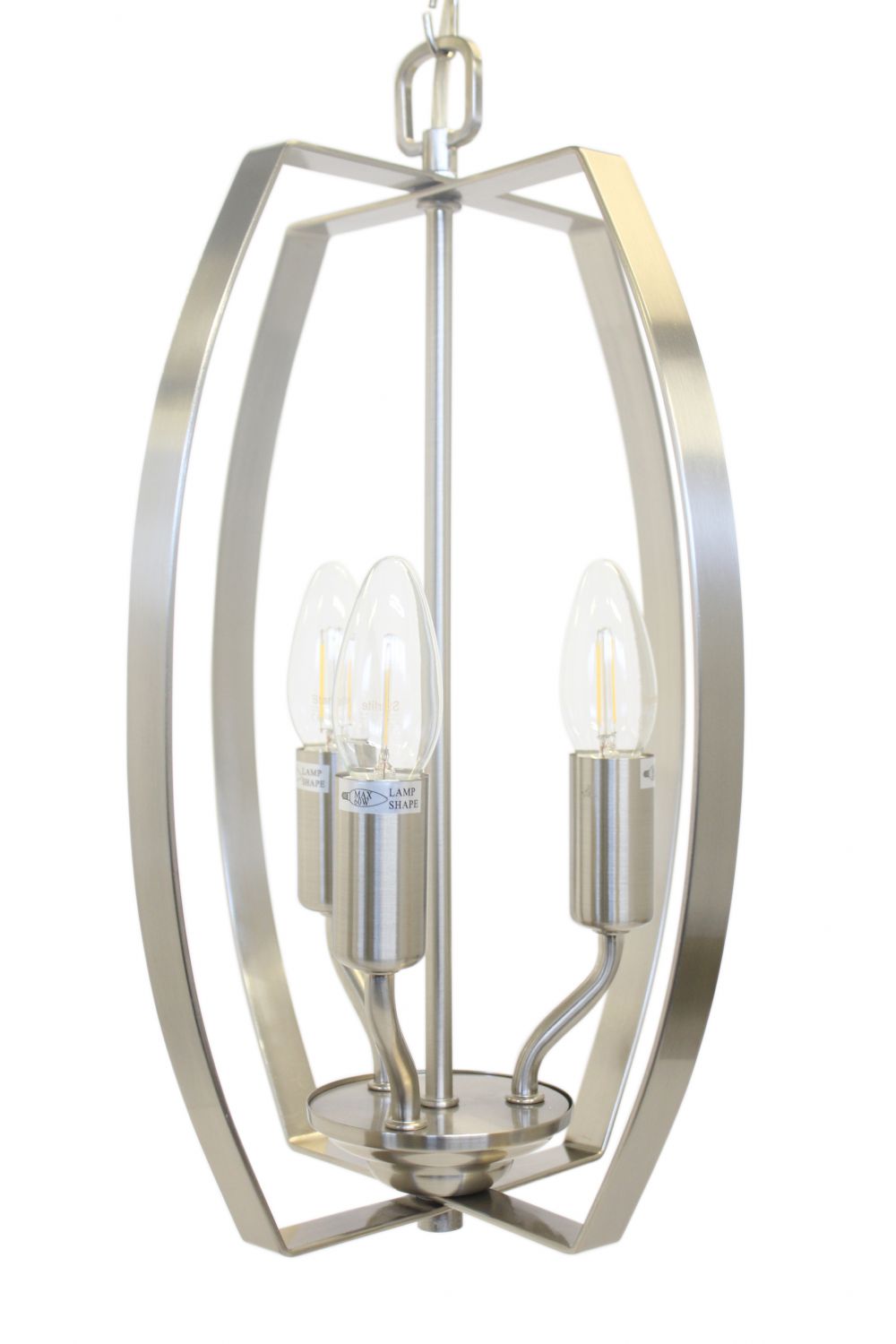 Save £143.66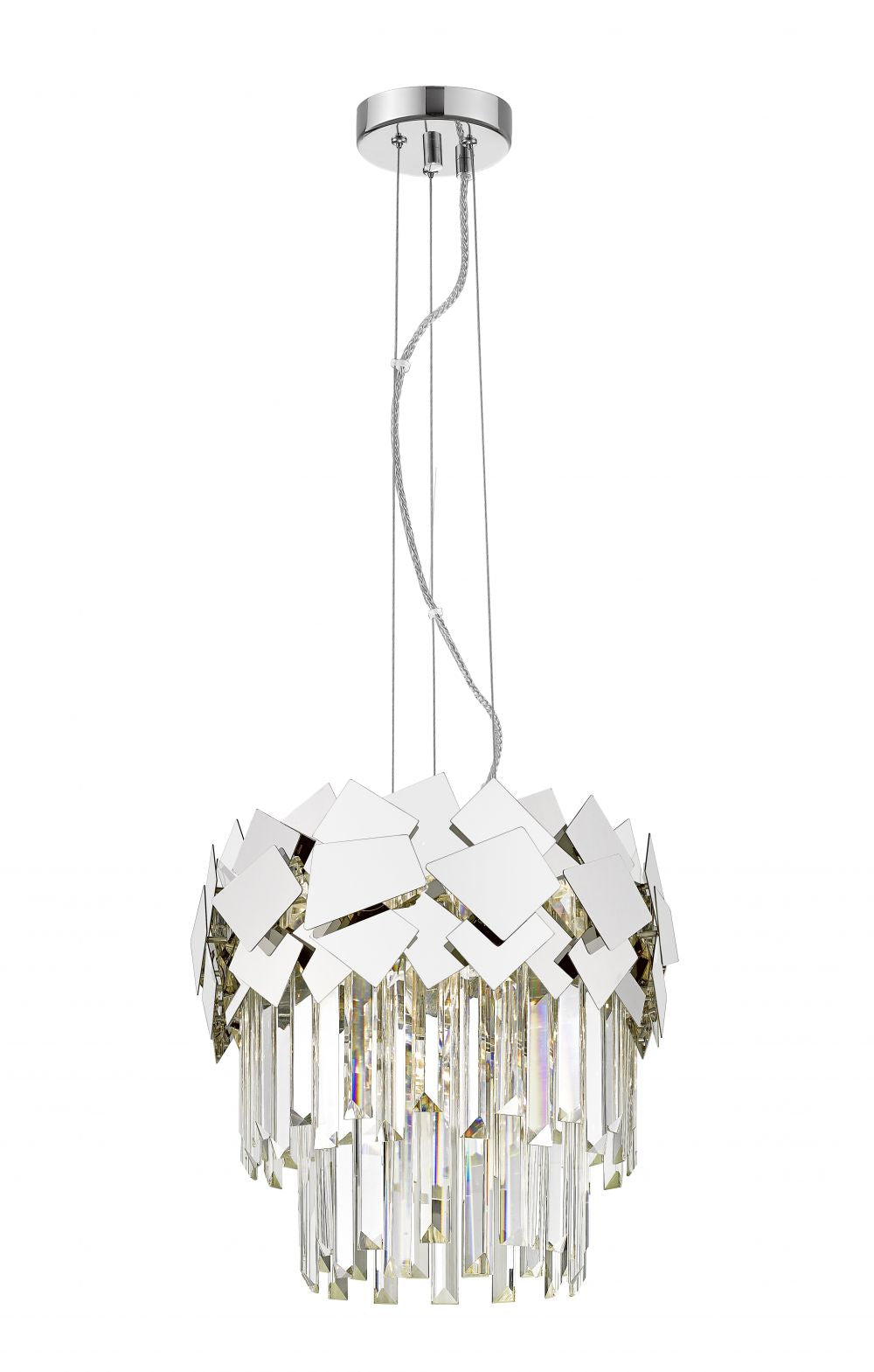 Save £215.06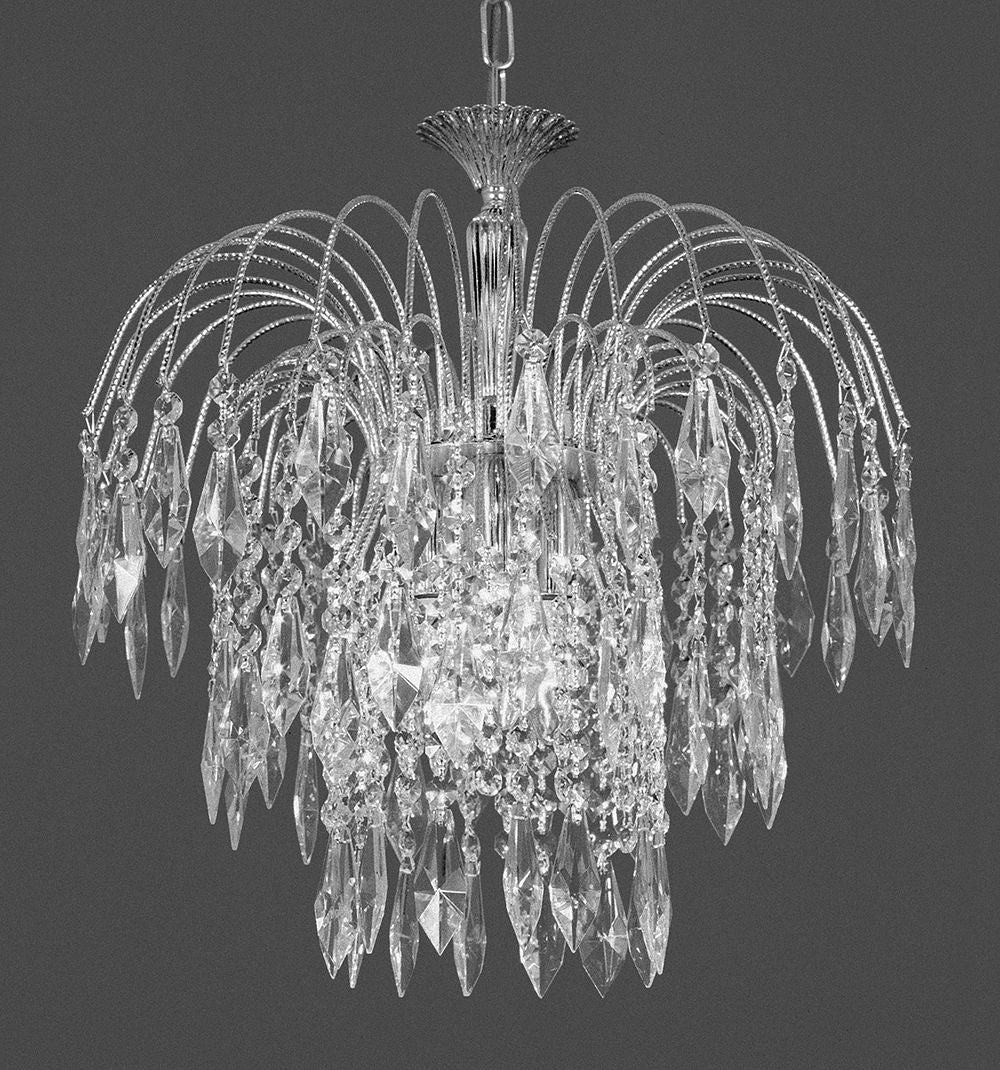 Sold out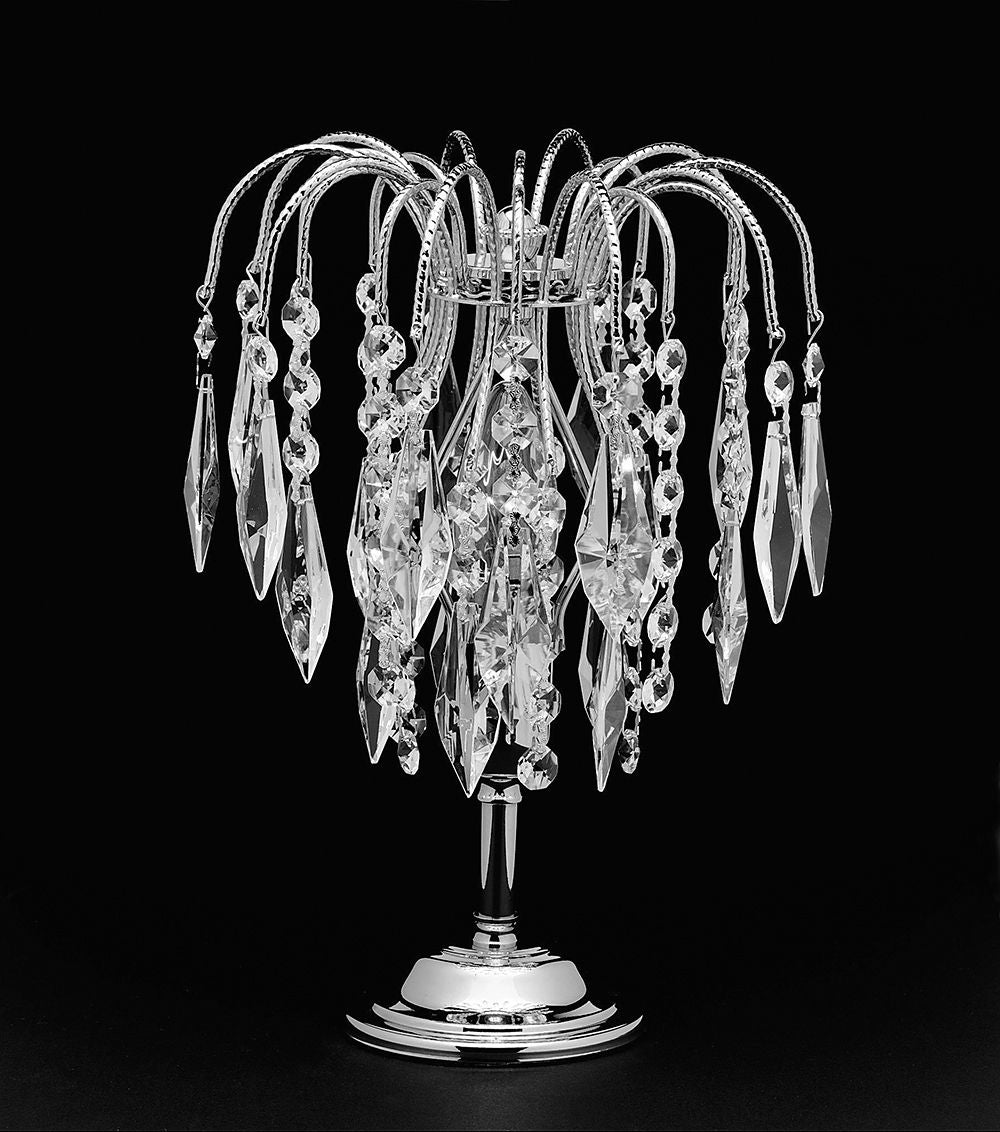 Save £110.20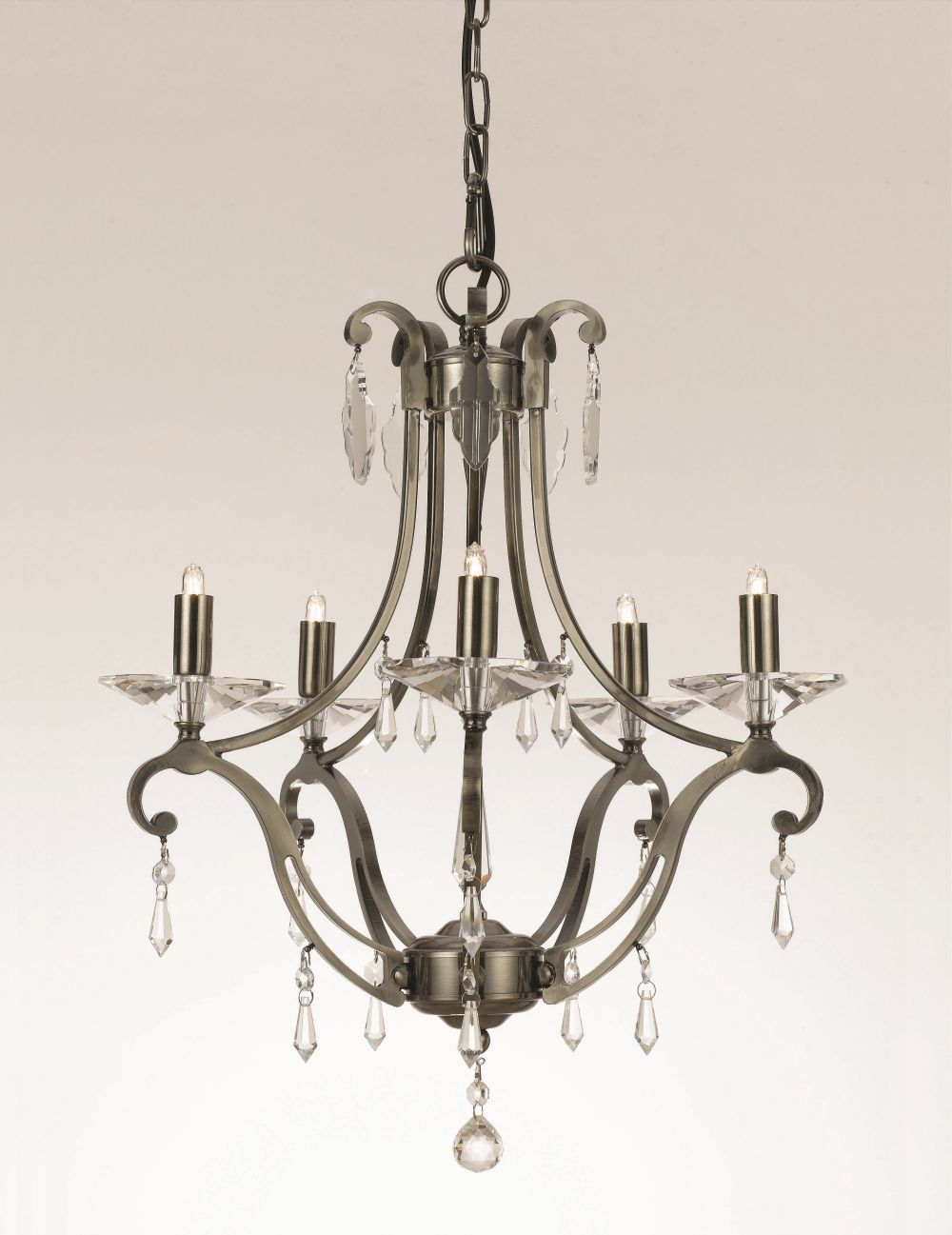 Save £734.40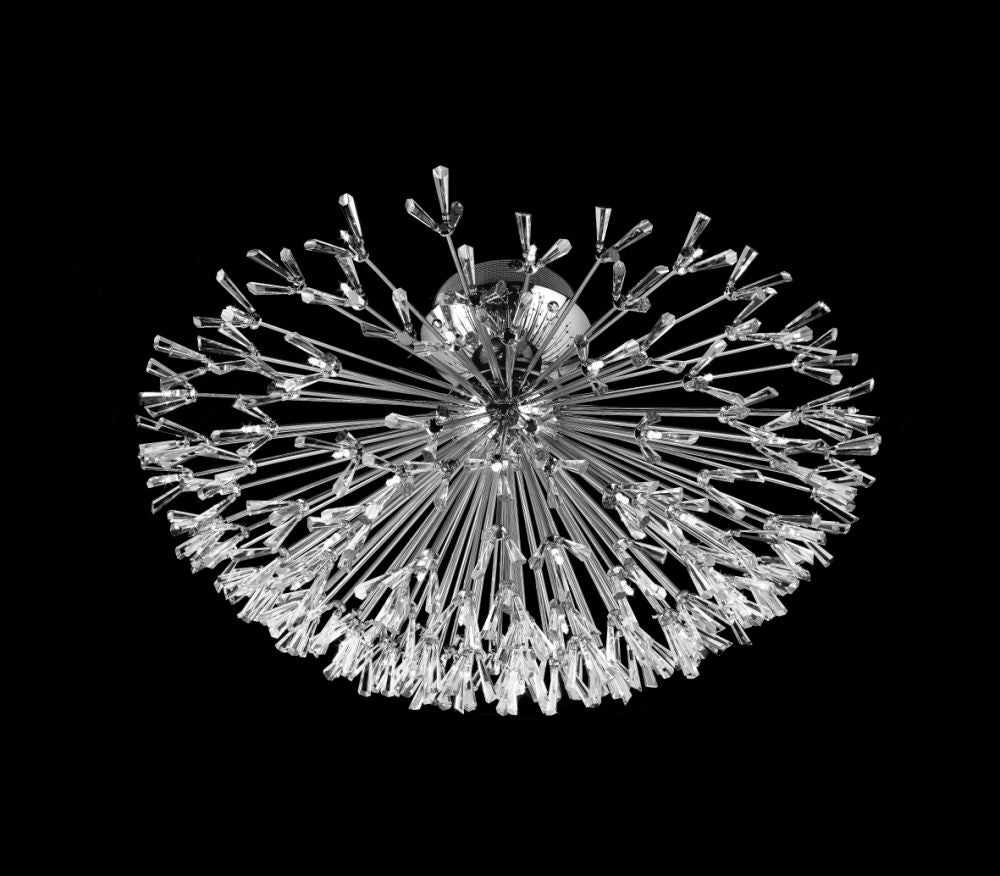 Save £184.80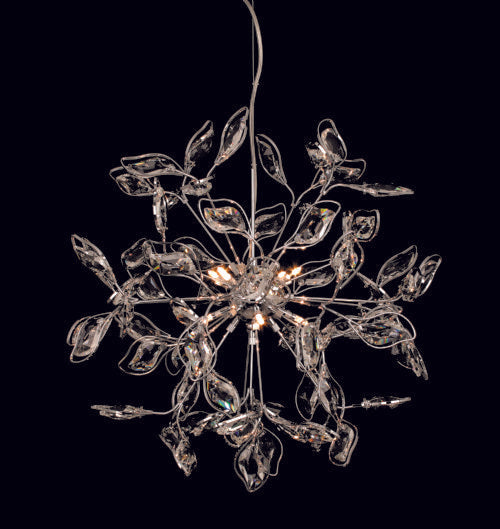 Save £138.60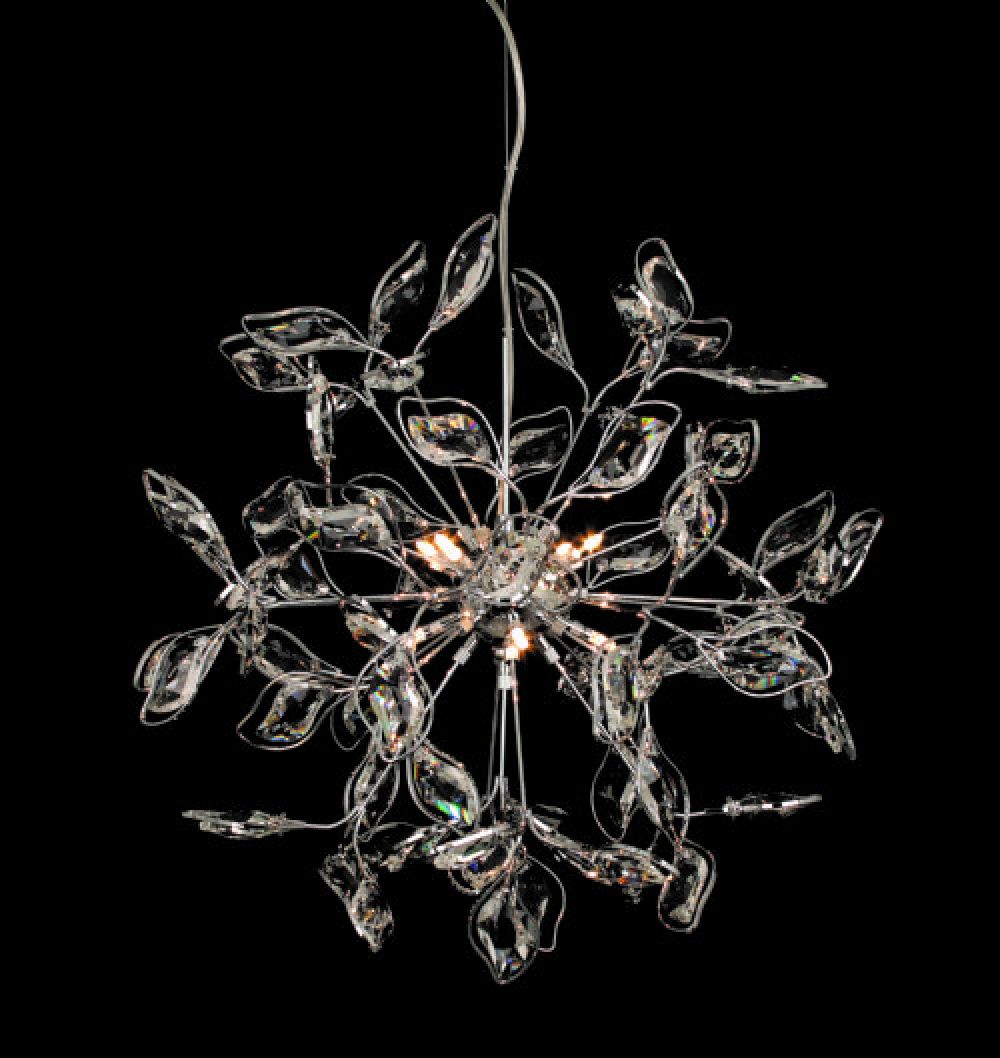 Save £220.40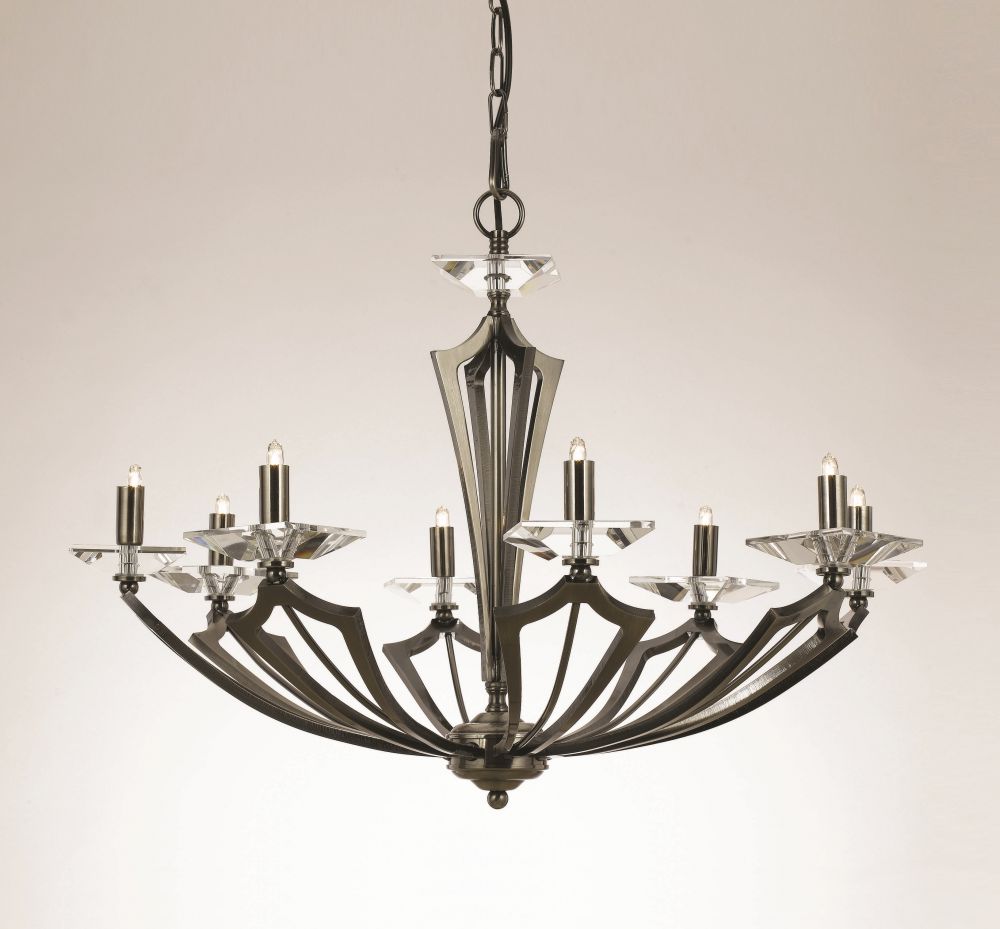 Save £132.20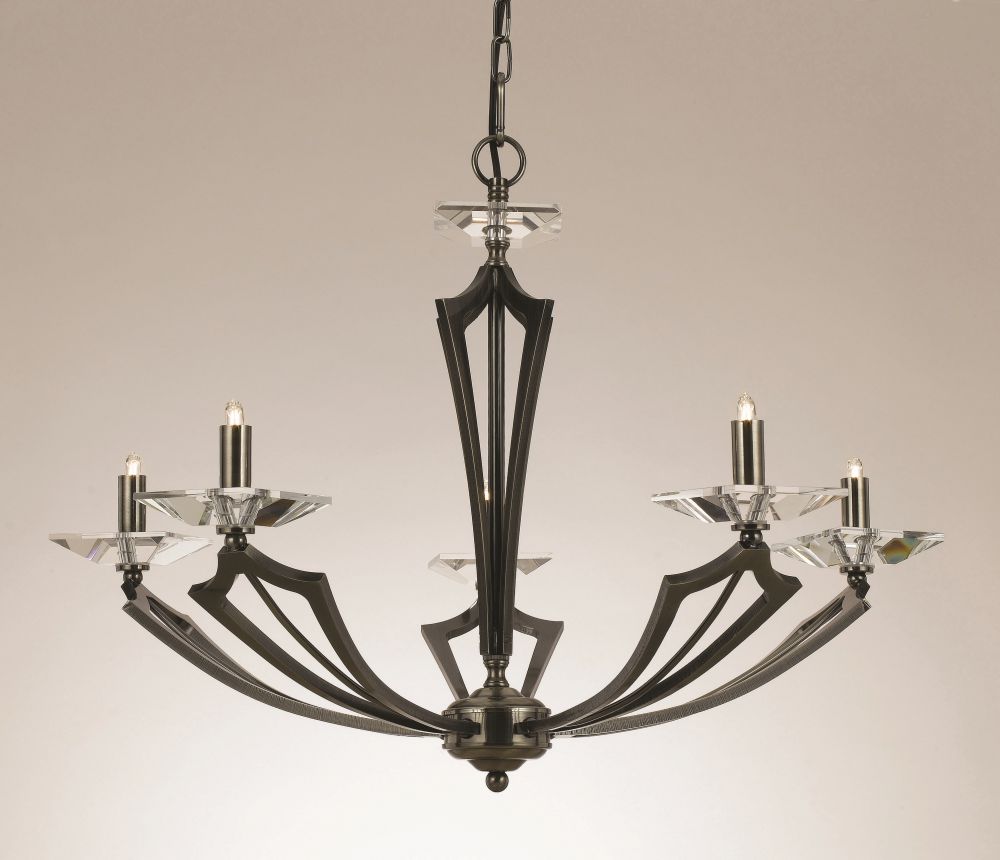 Save £31.80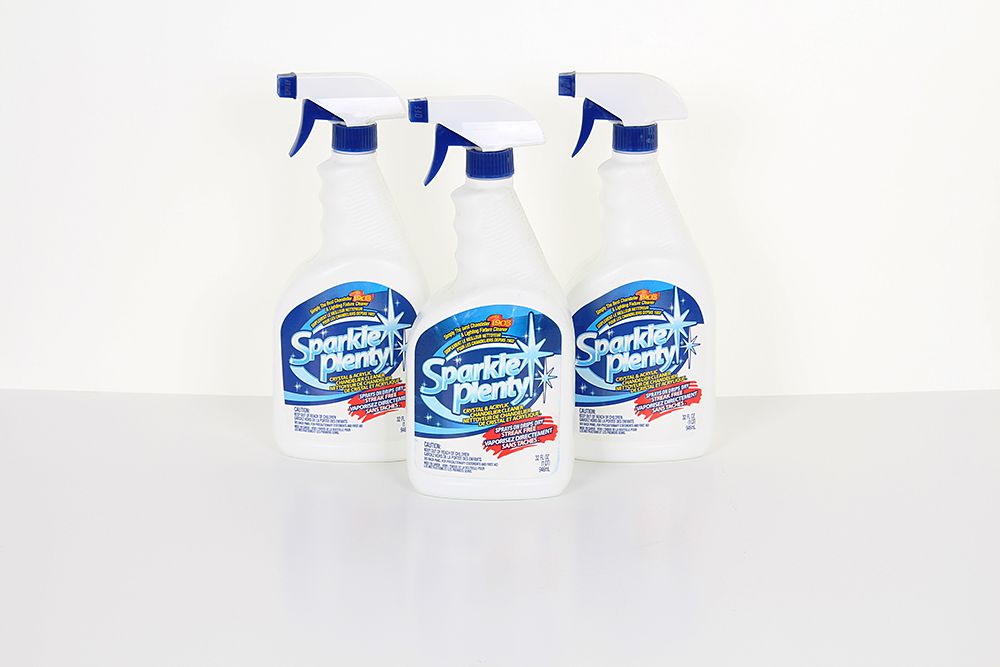 Save £52.60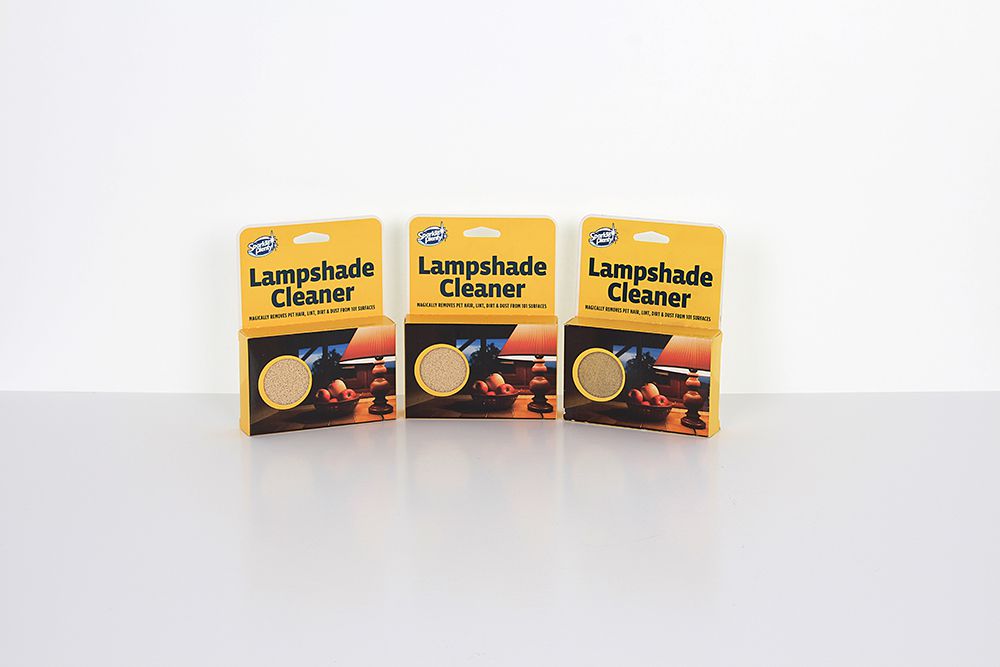 Sold out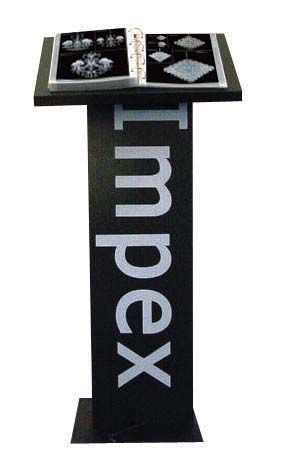 Sold out